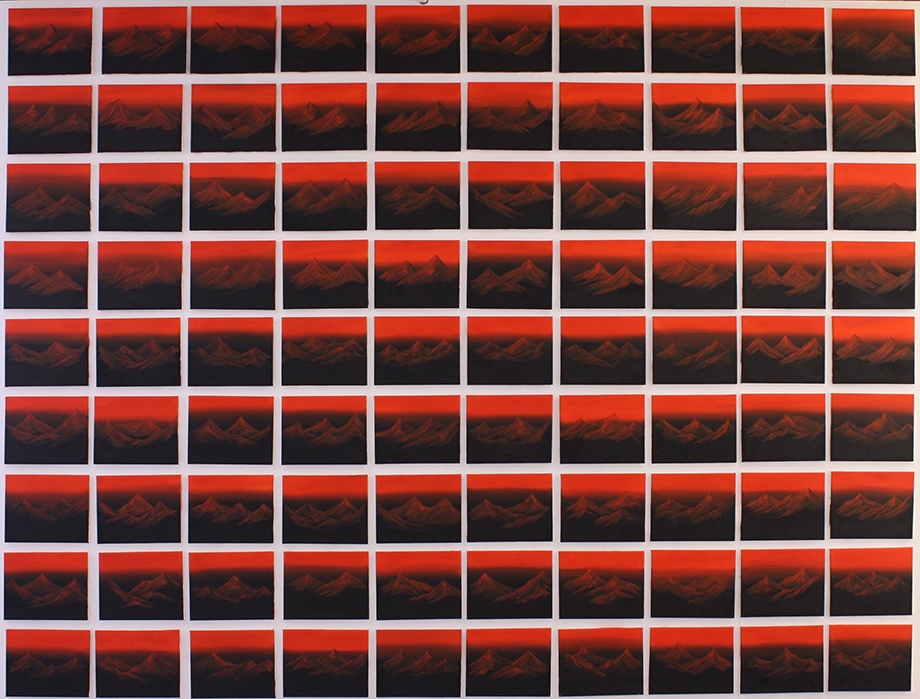 This exhibition features Dhanut Tungsuwan's masterpiece '101 Mountains' along with new recent works.
This show reflects Tadu by THAIYARNYON's commitment to up-and-coming artistic talent and in staging exhibitions that firmly contribute to Thailand's evolving history of contemporary art.
Artist's Statement: Dhanut Tungsuwan
'TRANSITIONS' refers to the period in my artistic endeavor, as well as reflecting what I feel we are all experiencing today. The transition into a world in-between, a new world merged and created through the intertwining of our technological advancements, digital footprints, knowledge and reality. As technology and interconnectivity increases, the line amongst these worlds are ever more blurred and abstract.
'TRANSITIONS' is a small step from the formulated frontiers. Stepping away from looking at the spaces that exist within the realms of this new world and instead trying to refine and discuss the narrative that these spaces may encapsulate.
'TRANSITIONS' is our immigration into the digital world and an inquiry into the one we are currently in.
Tadu Contemporary Art by THAIYARNYON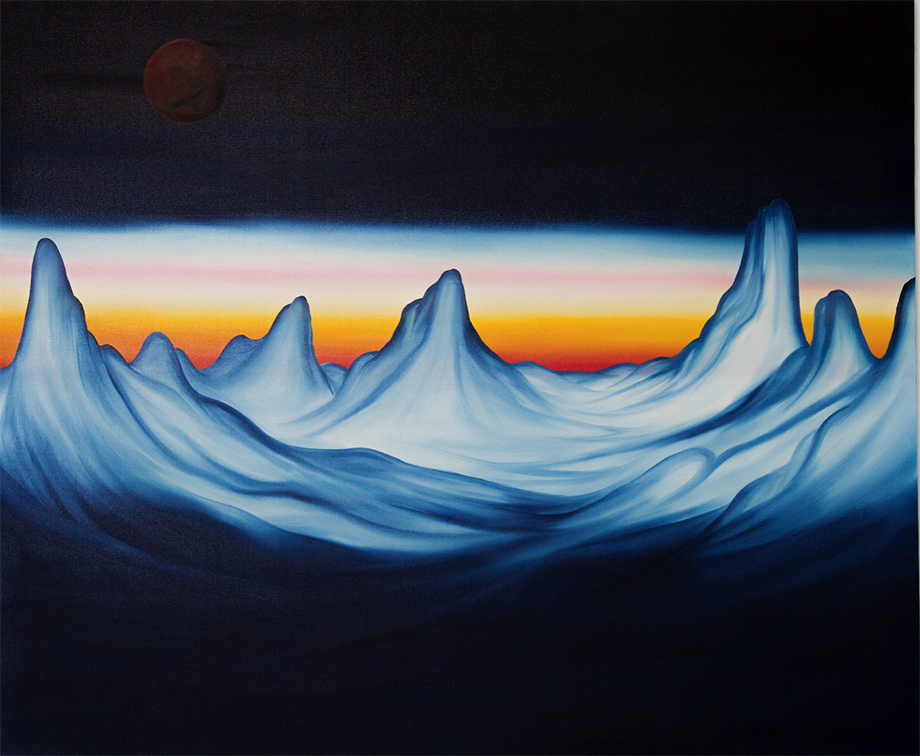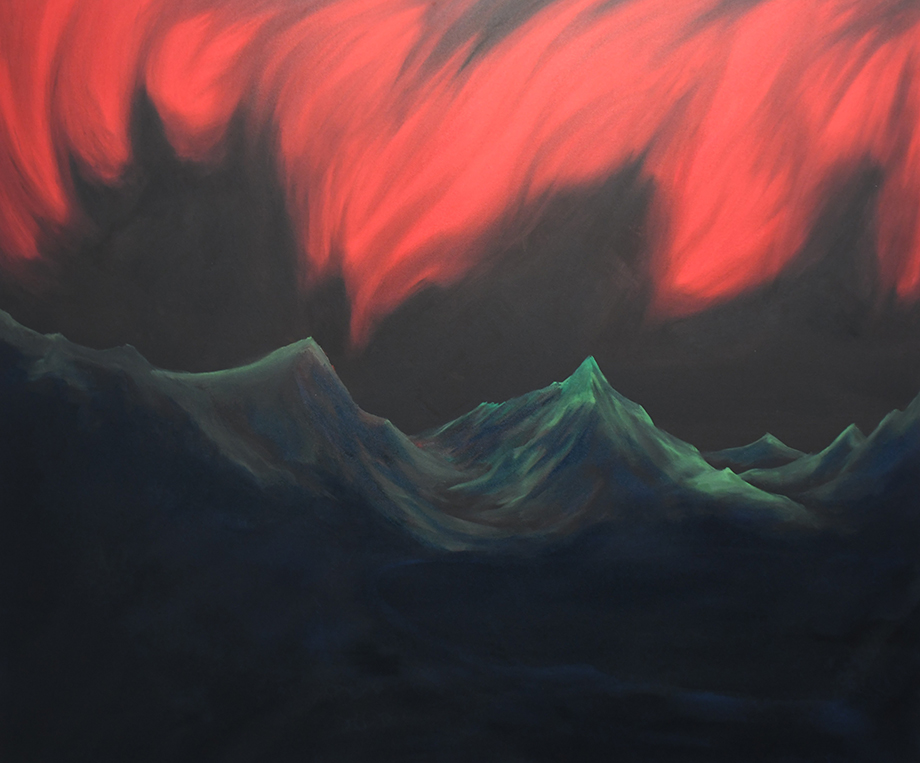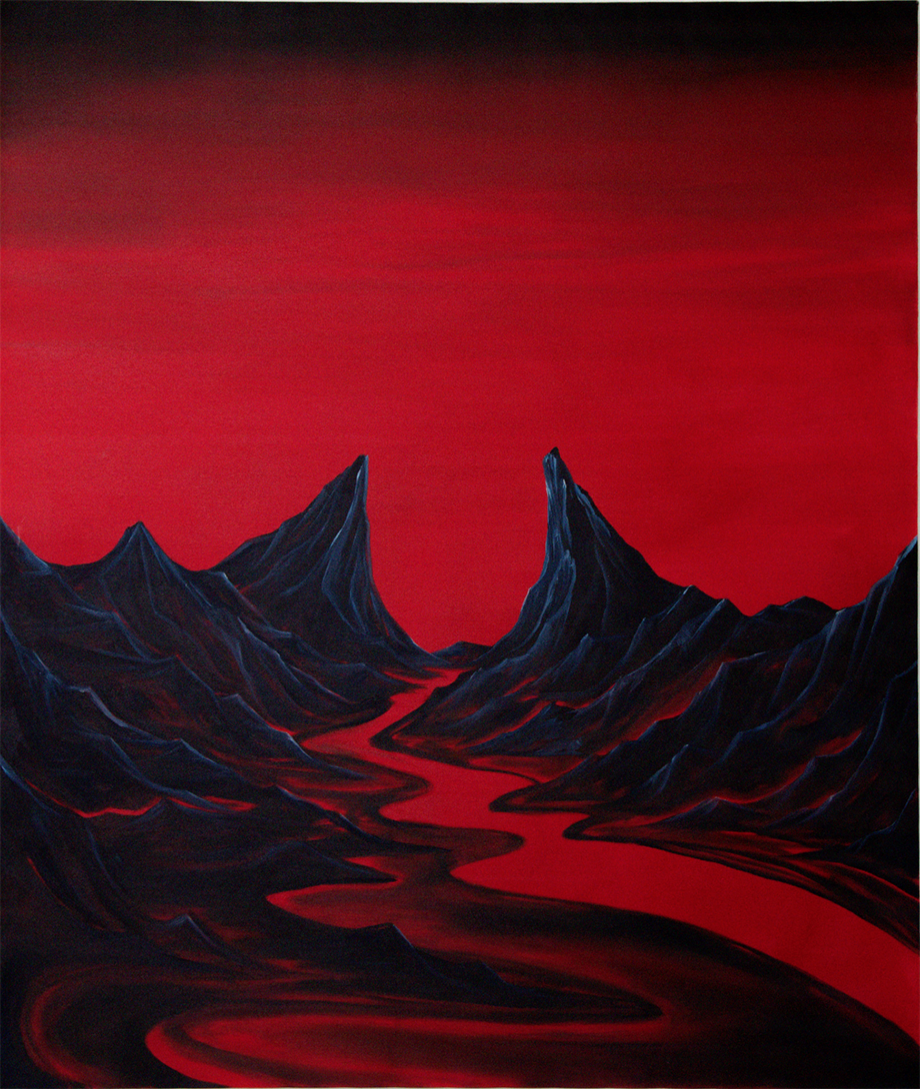 Opening on 6th September at 6pm.
Exhibition until 27th September, 2018

1749/3 Ramkhamhaeng Rd.
(Sukhumvit 71), Hua Mak
Bangkapi, Bangkok 10240
Direct Line: 6695 052 9999
Facebook: Tadu By Thaiyarnyon
Instagram: tadubythaiyarnyon
Email : Tadu Contemporary Art <tadu@thaiyarnyon.com>