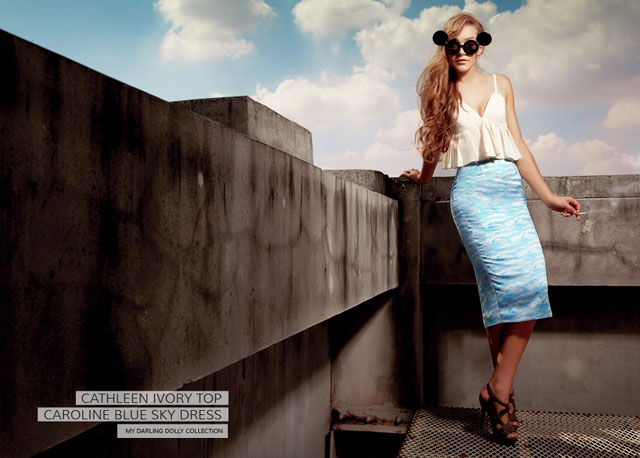 ABOUT
Angie is the Founder and Creative Director for the women's collection Angelys Balek. She studied Fine Arts at Bangkok University where she aspired to create a line that embodies a sophisticated sweet feminine style.
Upon graduation from university in Bangkok, Angelys continued her fashion schooling at the London College of Fashion. In 2009, she came to New York City to actualize her dream in Fashion Design. In that same year, with the help of her sister Ashley and childhood friend, Jenista – Angie actualized her dream of her very own collection. In the spring of 2010, the first flagship store was opened in the heart of Siam Square, Bangkok. In June 2012, Angelys Angie expanded her store to
the 2nd floor of ZEN at Central World in Bangkok.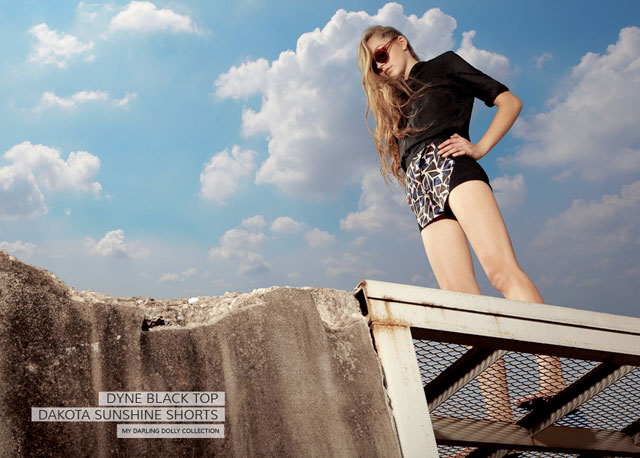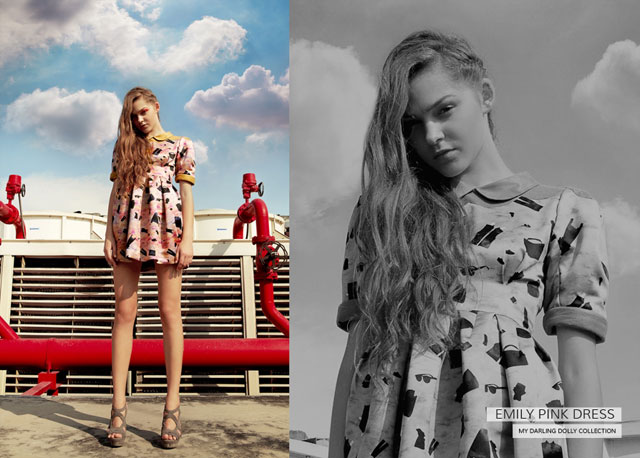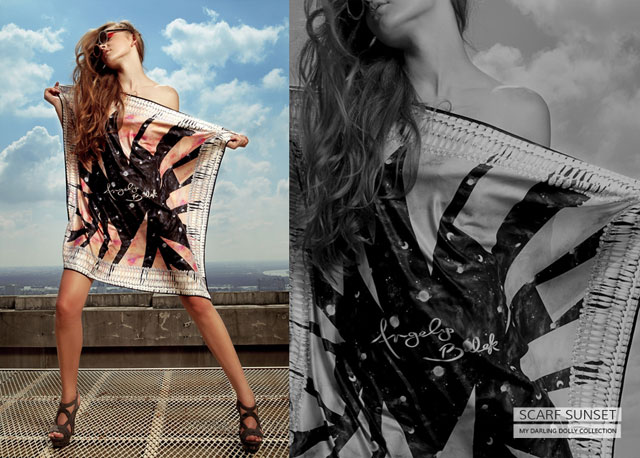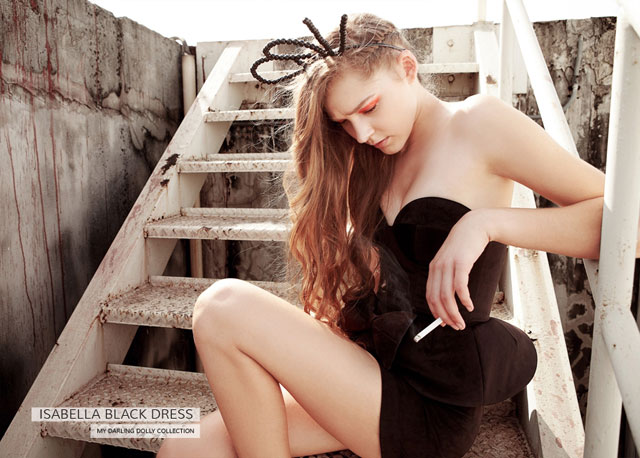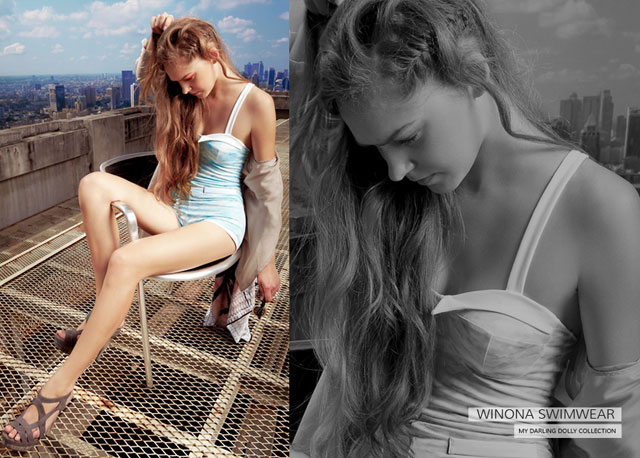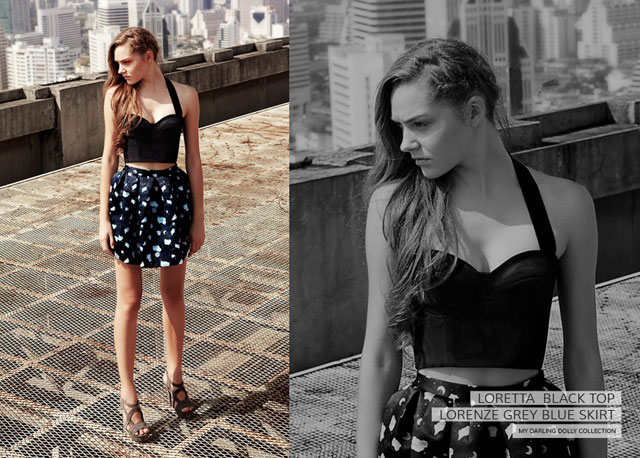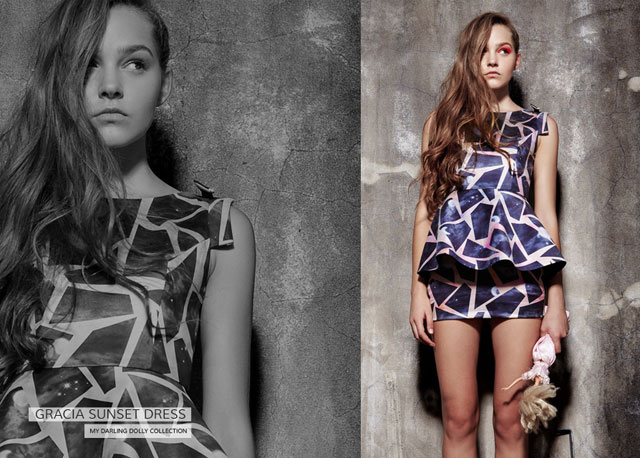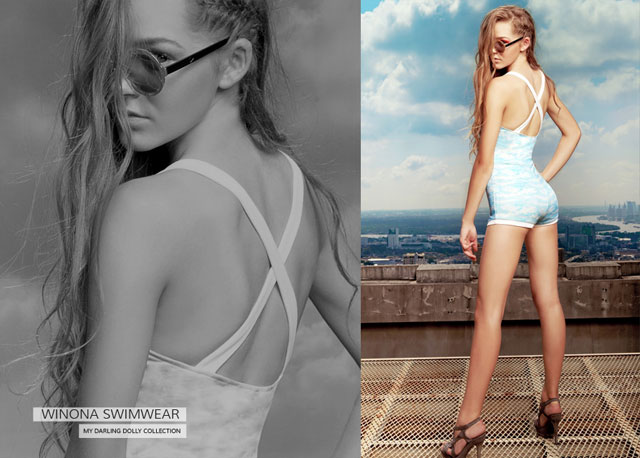 CONTACT AS
BANGKOK
1201/118 Town in Town Village, Soi 18
Srivara Road, Wang Thong Lang,
Bangkok 10310
Thailand
TEL : +66 25307834