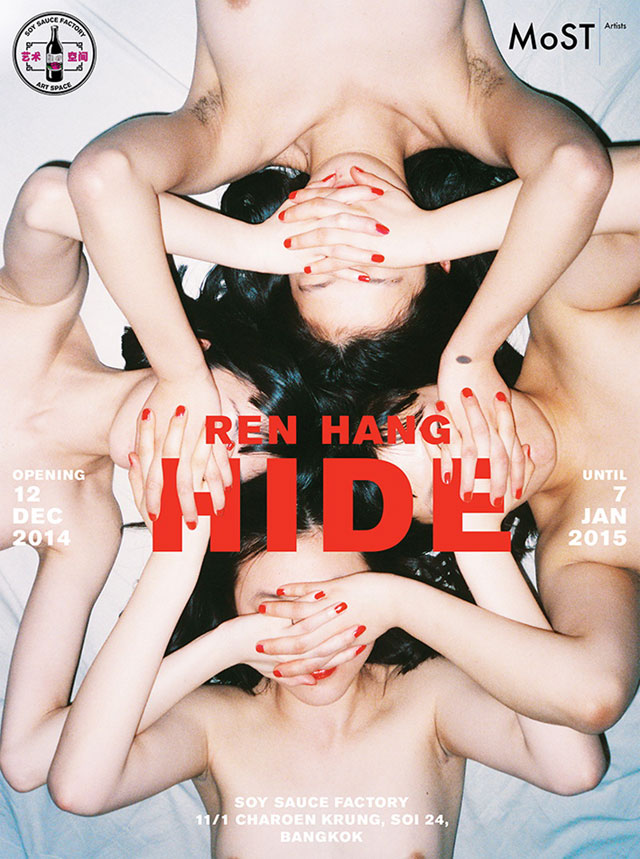 MoST Artists and Soy Sauce Factory are proud to invite you for the first solo exhibition in Southeast Asia of the most controversial Chinese photographer, REN HANG.Ren Hang (Beijing, 1987) is a poet and photographer who is making of the body representation his unique subject. The style of Ren Hang is immediately recognizable: explicit but never vulgar; amusing but never superficial; visually graphic but never perfect; obsessed but never aggressive.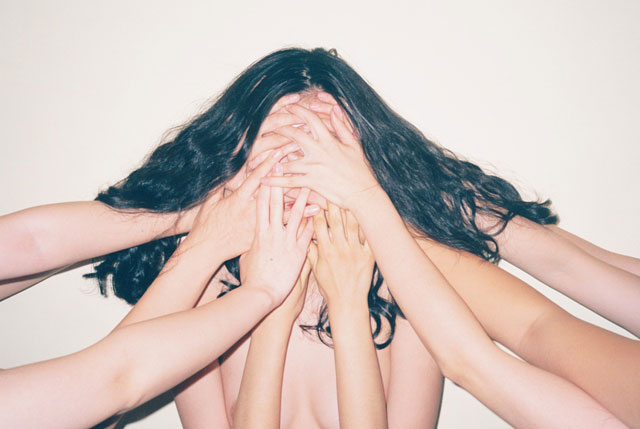 Ren Hang, playing with his camera and his models, is looking for the concept of the colorful and joyful human-shaped sculpture. An idea often hidden, which needs a contiuous research, sometimes overpassing cultural and social boundaries.
"HIDE by REN HANG" is an exhibition that, opponently from the title, aims to reveal the photographer's intimate and instinctive passion for the human body.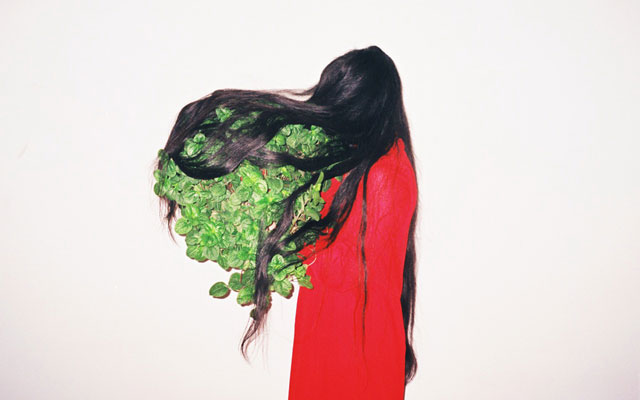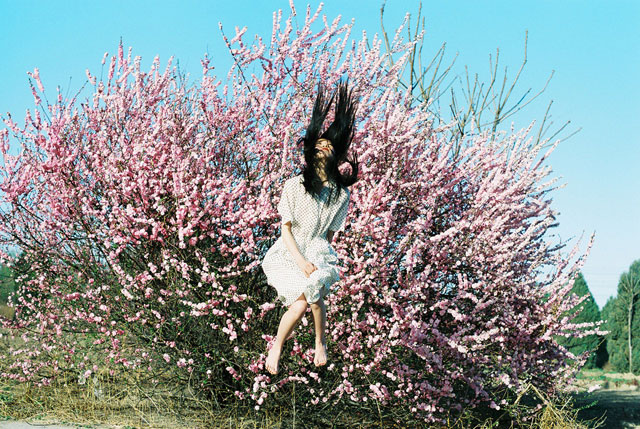 The natural element has been also involved in his first solo in Bangkok: animals are recently a new important part in the compositions of Ren Hang. Indeed, the first floor of the gallery is dedicated to "Animals and Bodies".
Ren Hang has exhibited in important galleries and museum worldwide: Paris, Copenhagen, Rome, Vilnius, Bruxelles, Beijing, Shanghai, Amsterdam, Vienna, Hong Kong, Milan, Stockholm, Moscow and others. His works are present in public and private collections. As photographer, he has published six limited editions books, many of them already sold out.
Ren Hang is considered one of the contemporary photographers who is changing the frontiers of the Chinese photography.
Curated by MoST Artists
in collaboration with Soy Sauce Factory
Opening
Friday 12th December 2014 from 6pm
The exhibition will be open until 7 January 2015
SOY SAUCE FACTORY
11/1 Charoen Krung, soi 24, Bangkok
Tel : +66 (0)876 831653
mostartists.com
facebook.com/events/346814872164296/