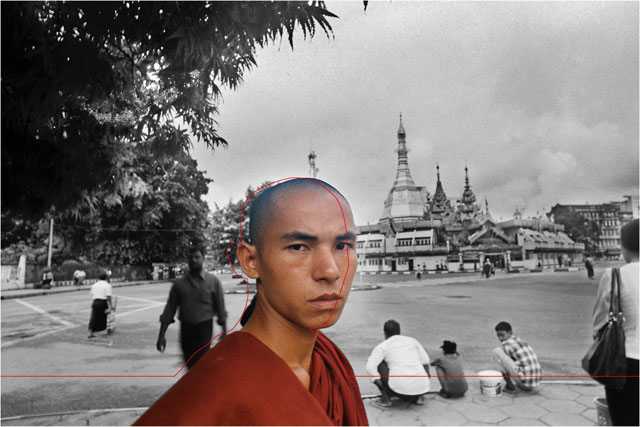 BEYOND BURMA features the new media works of four mid career artists, Phyoe Kyi, Kaung Su, Phyu Mon and Nyein Chan Su together with paintings by senior artist San Minn.
Though the common voice of these artists attest their complex social environment, they are unanimous in their liberation from colonialism and a past that was once known as Burma.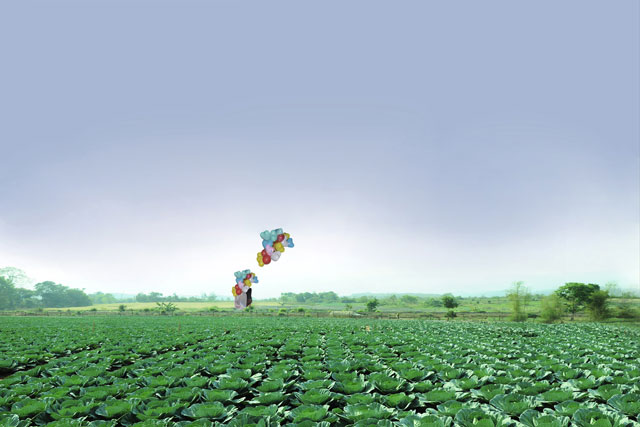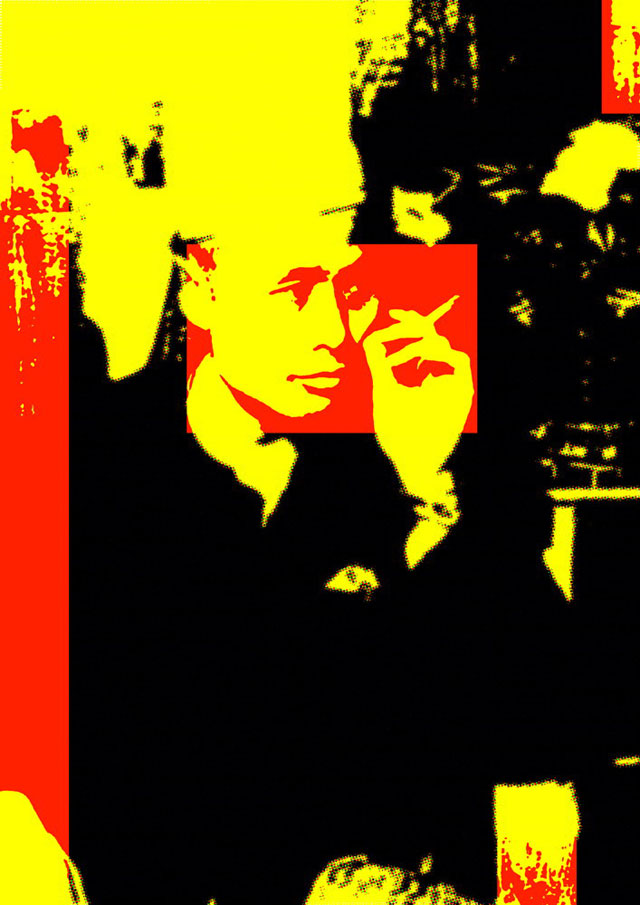 The exhibition BEYOND BURMA highlights the current and changing social, economic and political landscape that is currently enveloping Myanmar. The general assumption and hopes are that these changes will benefit the country at large. For the vast majority of Myanmar's citizens, unemployment and poverty continue to prevail.
During difficult times, Myanmar's cultural practitioners continued to uphold its dignity despite the lack of resources and opportunities that were further impounded by international sanctions.  While traditional artistic practices continued, the country's new generation of artists explored new forms of expressionism and media that would give them greater visibility and access to international audiences. Despite their limited access to technology and funds, artists are producing artworks that include digital art, video art, photography and performance art – media that allow them to articulate their concerns to a broader contemporary audience.
Art Exhibition : BEYOND BURMA
Artists : Phyu Mon, Nyein Chan Su, Phyoe Kyi, Kaung Su, San Minn; Myanmar
Dates : 10 November – 8 December, 2012
Curator : Shireen Naziree
Venue : Thavibu Gallery
Opening : Saturday 10th November at 5 pm
Open : Monday – Saturday: 11:00 – 19:00