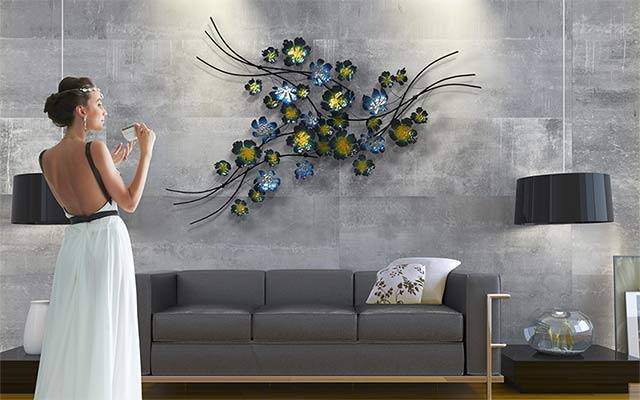 ALL METAL. ALL ART. Fine26sleek collection is the marriage between nature and art, where art and metal collide into an array of beautiful masterpieces.Founded on January 9, 2013
Short Description
All Metal. All Art.
Fine26 crafts affordable sleek metal art. Bringing art to a new level.
Long Description
Fine26 is a factory crafting great metal based lifestyle consumer products, ranging from small bookends to large wall decorative items.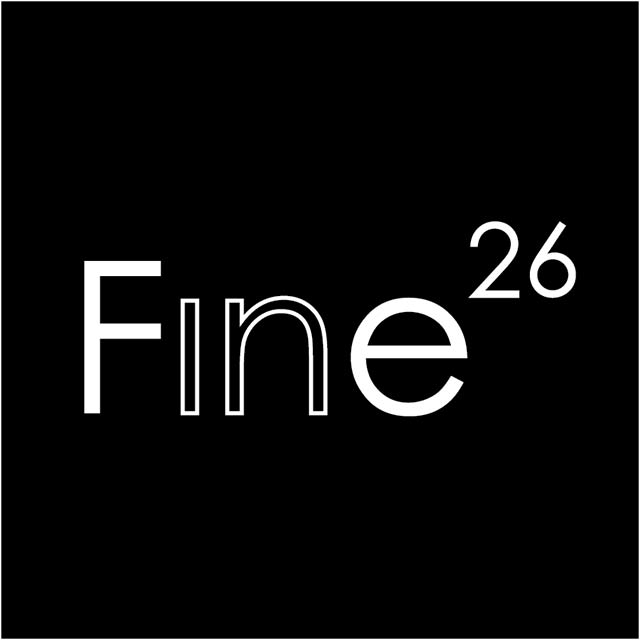 Brand History :
Fine26 was founded in 2012 by Charnarong Chongtanavanit, Pramuan Chongtanavanit, and Sanut Chongthanavanit. We are three designers who enjoy making things better.
The Wind of Punnawithi, our first product, represents a new way of approaching consumer products. It is the intersection between artistic and engineering. We knew it was going to be something people might like, but we needed a way to craft it. Typically, if you want to make a physical product. You have to sell it to a large company, but we didn't like that practice. We wanted to stay close to our product and more importantly, to our customers. So, after much thought, we decided to found Fine26 and begin to make it a reality.
Products
http://fine26.com/store
Website
http://www.fine26.com/
Fine26 Company Limited
855 Sukhumvit 101 Alley
Bang Chak, Phra Khanog
Bangkok 10260, Thailand
CONTACT USWE ARE HERE TO HELPContact
Tel: +66 (0) 90 556 9095
Fax: +66 (0) 2108 6630
Email: info@fine26.com Address