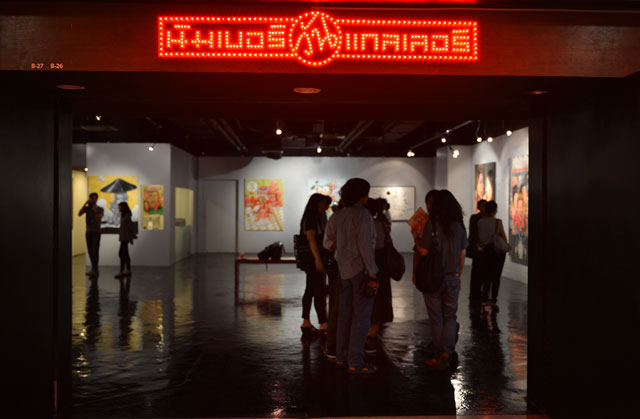 Number1Gallery ( Bangkok, Thailand )
Founded in 2006, Number 1 Gallery has quickly established itself as one of the country's most prolific exhibition spaces and committed representatives of Thai art. Situated in the heart of Bangkok's business district, the contemporary gallery occupies over 300 square metres in the art and craft enclave of Silom Galleria.

Incorporating the Thai symbol for the number 1 – ๑ – in its logo, the gallery's Thai owners are dedicated to the sustainable development of art nationwide. This is reflected in the progressive monthly exhibition schedule that attracts a loyal and expanding patronage. We support a broad spectrum of exhibiting emergent artists, established contemporary practitioners like Vasan Sitthiket, Sutee Kunavichayanont, and Thaweesak Srithongdee, as well as senior National Artists, Pichai Nirand, Thawee Ratchaneekorn, and Preecha Thaothong.
Having participated in regional art fairs in Taipei, Malaysia, and now Singapore, Number 1 is set to further raise our promotion of Thai art upon the international stage
******************************
Gallery Owner
******************************
GALLERY INFO.
Unit B26-27 The Silom Galleria
919/1 Silom SOi19, Bangkok 10500 Thailand
Tel : +66 2630 2523 ,+66 83 445 8333
Fax : +66 2630 3381
Email : number1gallery@gmail.com
Website:
Open Hours : Monday-Saturday 10am.-7pm.
Map : https://plus.google.com/107962053134341281892/about?gl=th&hl=th#107962053134341281892/about
******************************
EXHIBITION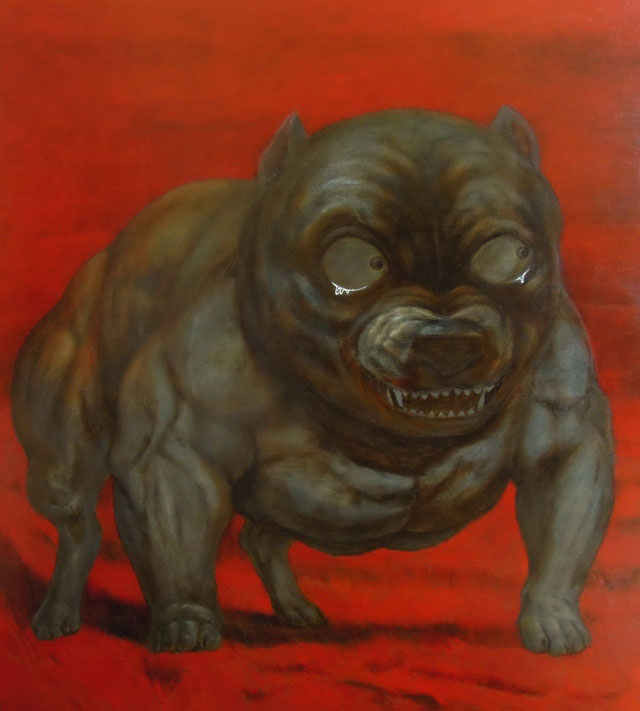 Exhibition : No use importuning bear to be the bearer. (It's the willing of man)
Artist :  Ong-arj Loeamornpagsin  (องอาจ โล่อมรปักษิณ)
Date :   16 สิงหาคม 2555  – 15  กันยายน 2555
******************************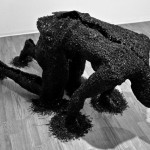 Exhibition: METAMORPHOSIS OF FLUX
Artist : Rook Floro (รุกข์ โฟล์โร)
Date : 26 กรกฎาคม -11 สิงหาคม 2555
******************************