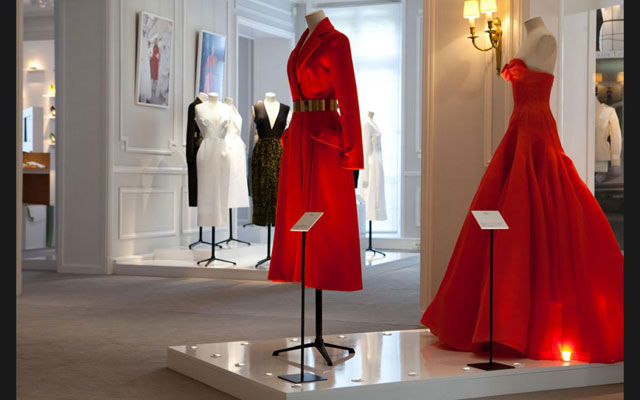 AT THE HEAR HEART OF CREATION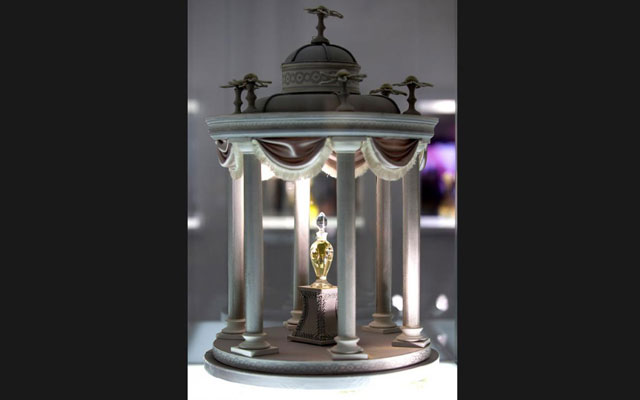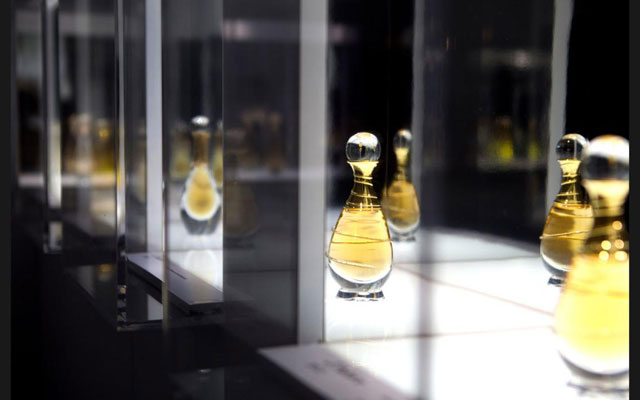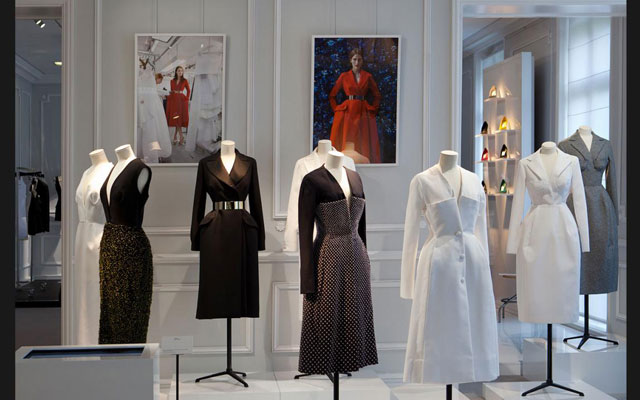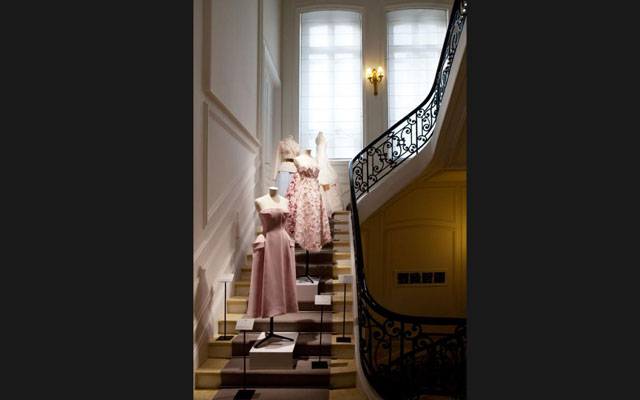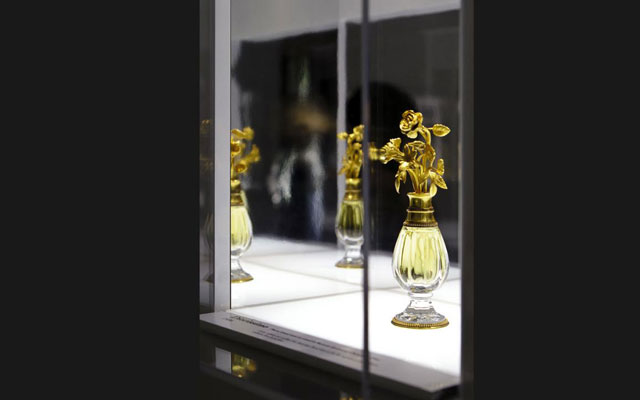 On the occasion of Les Journees Particulieres, the house of Dior told its story through its metiers and its savoir-faire,
but also through its haute couture dresses and its bottles of perfumes, to which it devoted two exhibitions.
There was the very first Miss Dior amphora from the time when the perfume wasn't yet contained inside a bottle "cut like a tailored suit", and that of Diorissimo, with a cap embellished with gold leaf. There were the very first trial samples of the J'adore bottle, with its highly-recognizable "figure-of-eight" outlines, and its swirling, gold wire-decorated interpretation by the artist Jean Michel Othoniel. Representative of the fashion of Christian Dior, of his Bar silhouettes with their nipped waists and proud busts, the glass and crystal amphorae express the history of the house's perfumes. It's a story that began on February 12, 1947, the day on which Christian Dior presented his first fashion show and his first perfume, Miss Dior, in the salons of 30, Avenue Montaigne. It was right here, surrounded by the historic location's Trianon gray walls, that some of the haute couture looks designed by Raf Simons for Dior were displayed. Simply presented on their dressmaker mannequins, alongside their white toiles, the dresses seem to be instigating a silent discussion with their immaculate mock-ups; they seem to be congratulating each other on forming a part of this legend.