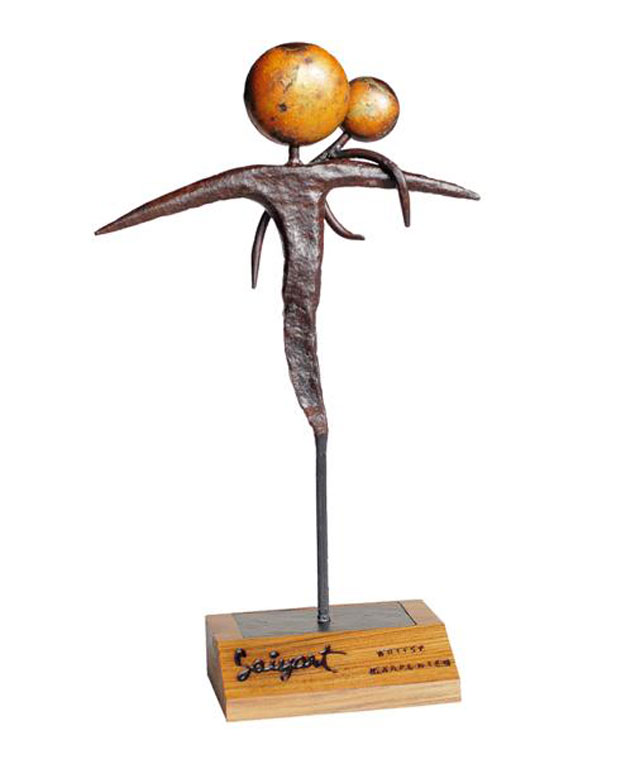 Sombat Permpoon Gallery is delighted to announce the latest exhibition, "Human", tabletop sculptures by 2008's Honorary Silpathorn Award winner, Saiyart Semangern.
"Human" refers to co-existence of human beings with each other and their feelings of love, greed, anger and passion. Saiyart tells the story of our society through these sculptures by not judging anything through what is right or wrong, but reflecting on what is happening in society and humanity today and hoping that his works will encourage the audience to love and help one another. Saiyart is known for his unique wooden sculptures and custom furniture. A "Human", tabletop sculpture is aimed to make fine art sculptures more accessible and affordable to the general public and their limited spaces.
Saiyart Semangern is Thailand's most celebrated artists/designers/sculptors. Saiyart's famed artistry results from his unique concept of recycling old wood in his art-cum-designs, to minimize humans from cutting down more trees and helping to alleviate global warming. His artistic enterprise is displayed in true form as he shapes his designs according to the materials at hand, not by finding material for designs that have already been created.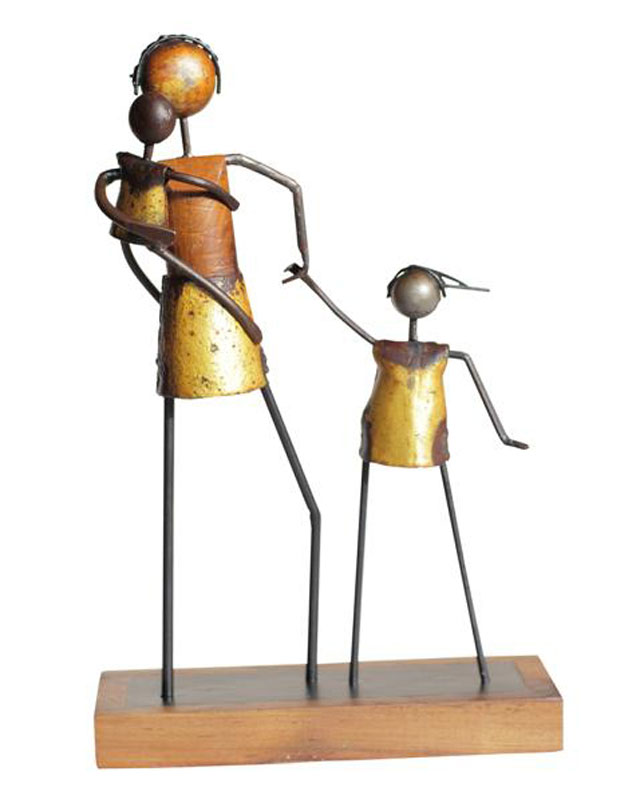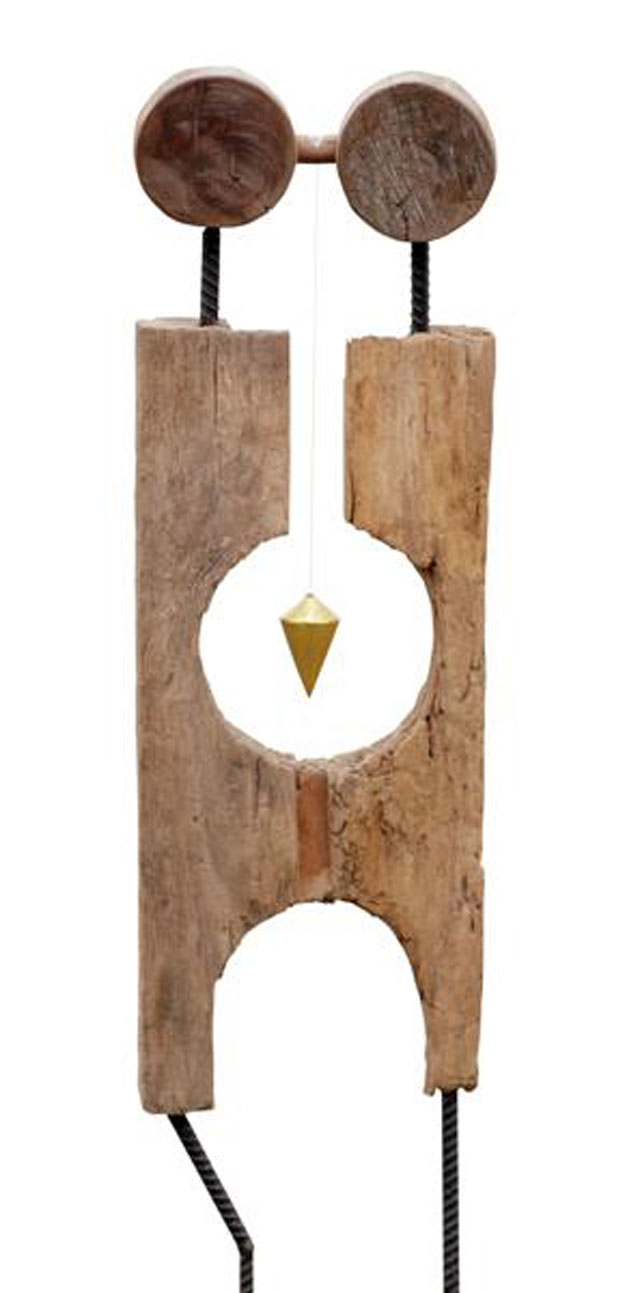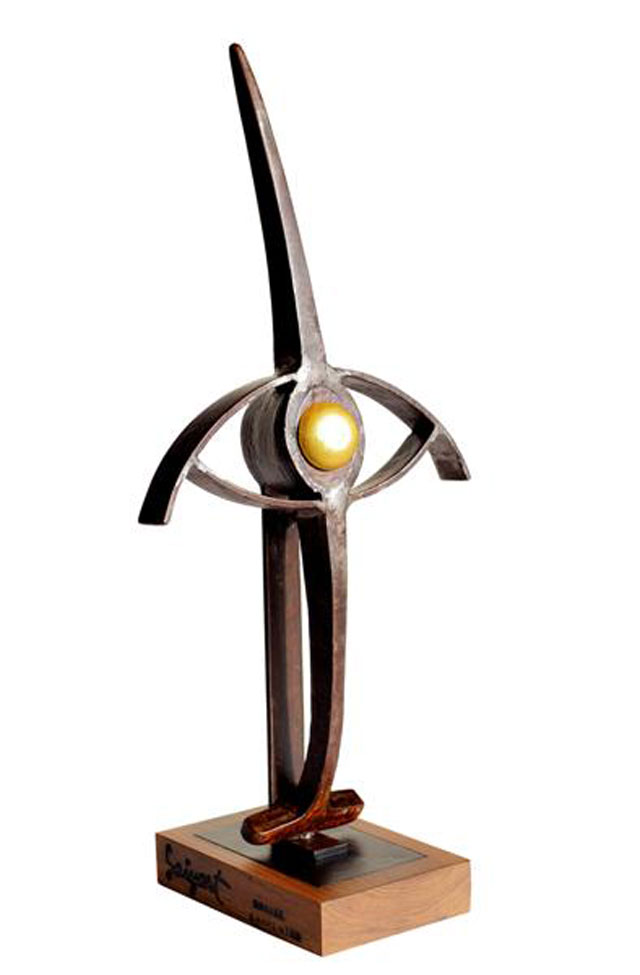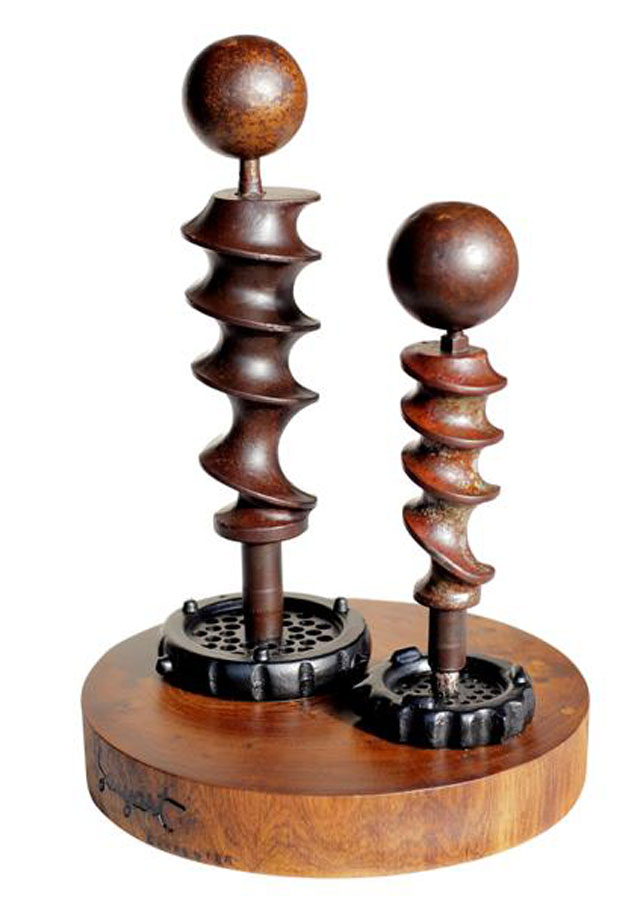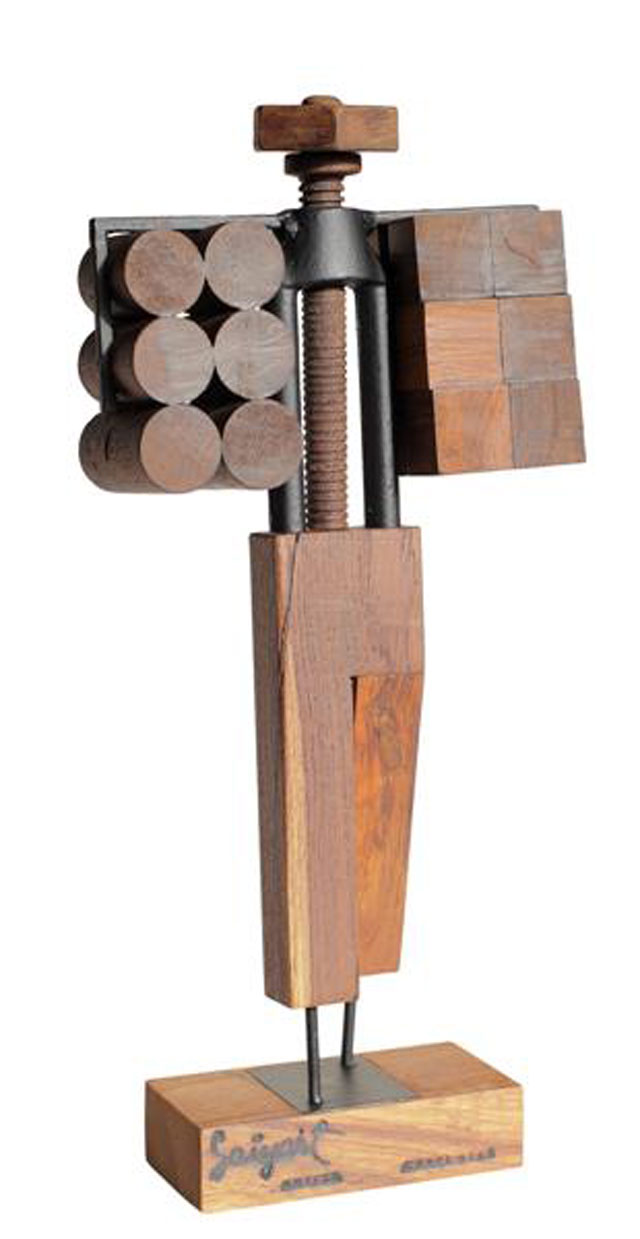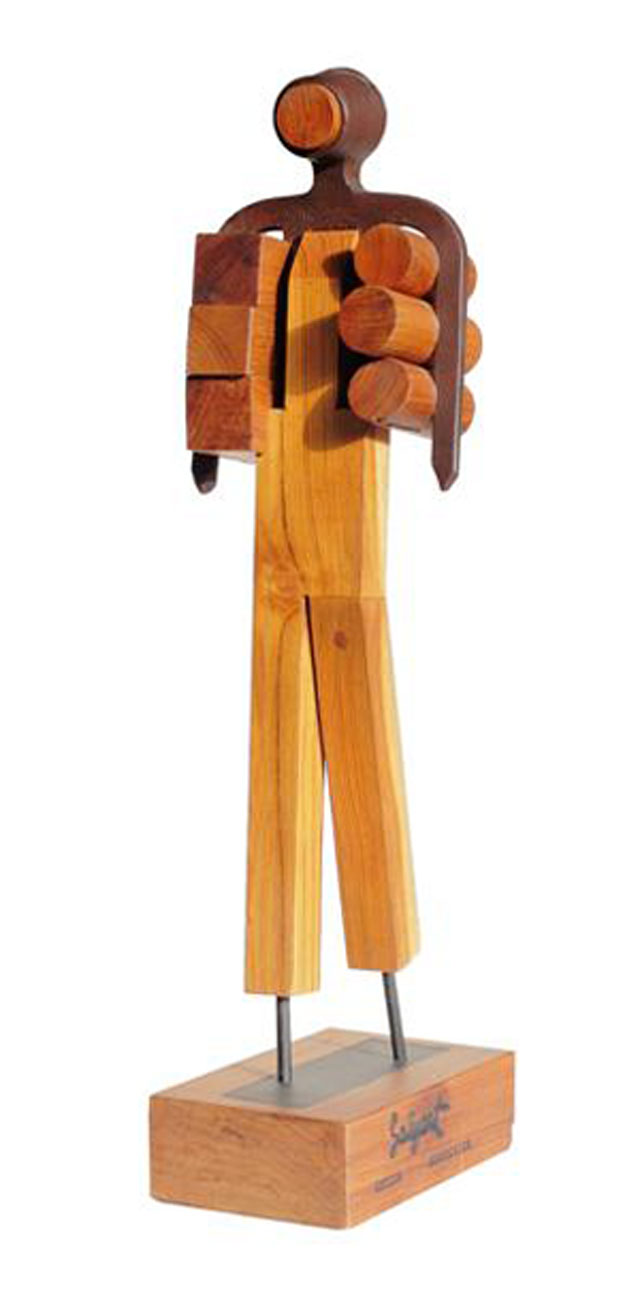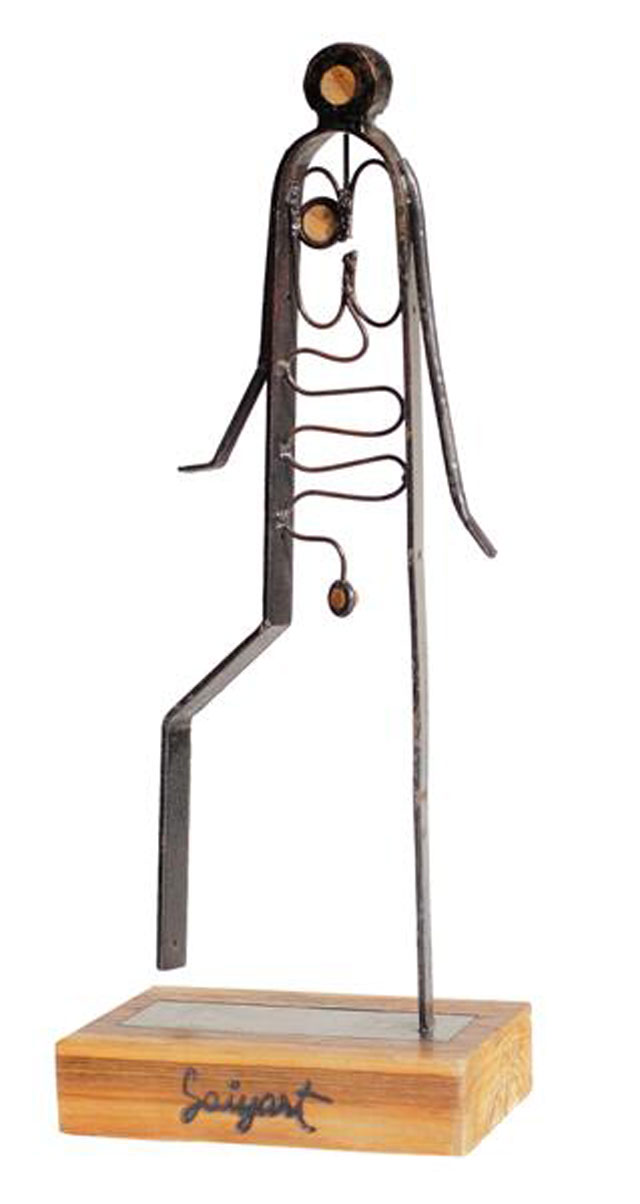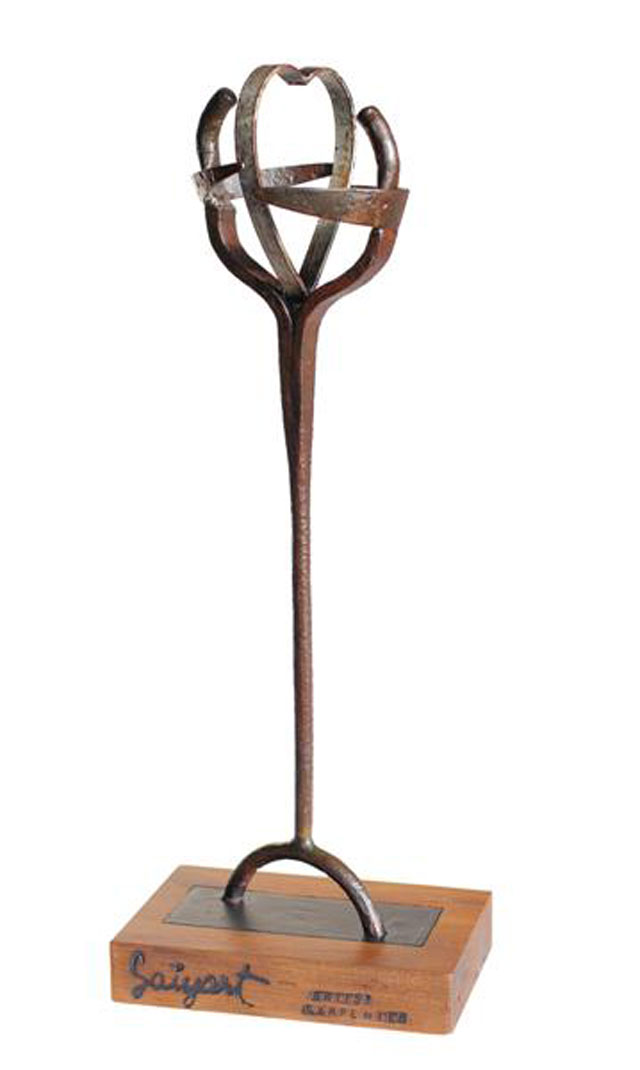 Saiyart's values hold true to his art form -he believes that the role of an artist is to serve and benefit society. As a result, Saiyart's art works typically reflect current social and cultural issues in contemporary society, Thai and international.
พิธีเปิดงานนิทรรศการวันที่ 17 ตุลาคม 2555 เวลา 18.00 น.-20.00 น. โดย อ.นิธิ สถาปิตานนท์ ให้เกียรติเป็นประธานเปิดงาน
นิทรรศการ : ฅน  "Human"
ศิลปิน : ไสยาสน์ เสมาเงิน (Saiyart Semangern)
วันที่ : 17 ตุลาคม-18 พฤศจิกายน 2555  ( 17th October – 18th November, 2012)
สถานที่ : บริเวณชั้น 2 หอศิลป์ สมบัติเพิ่มพูนแกลเลอรี่  (2nd Floor Sombat Permpoon Gallery)
สอบถามรายละเอียดเพิ่มเติมโทร : 02-254-6040-6