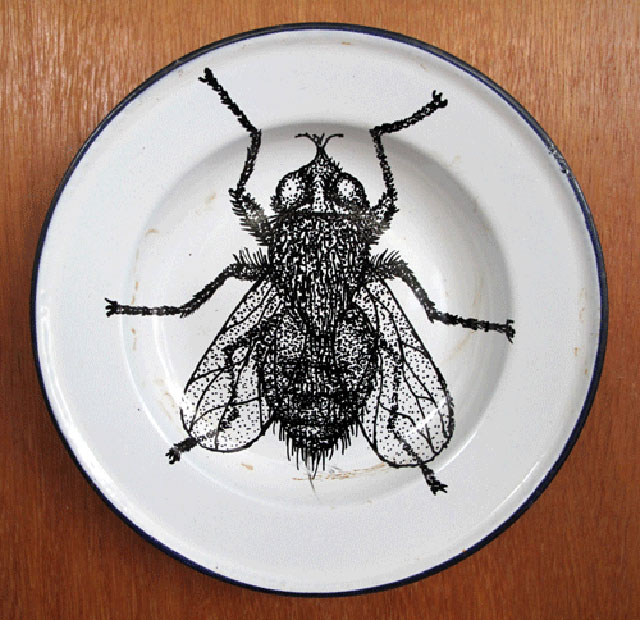 La Lanta Fine Art proudly presents a new series of work by Pornpraseart Yamazaki (c. 1973). Born and raised in Thailand by a Thai mother and a Japanese father, Pornprasert is known for his thought provoking, social critical, and satirical artwork.
His art expression is never limited to any particular form or type of media. His experimental and creative nature allows him to present a body of work that is always fresh and original.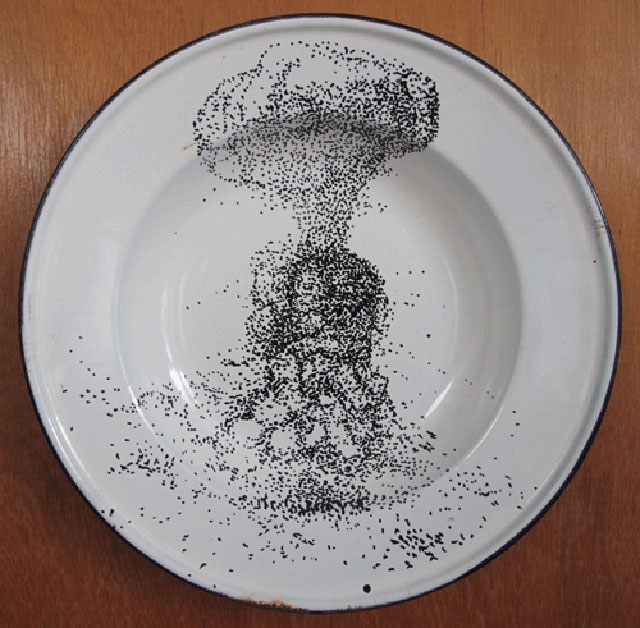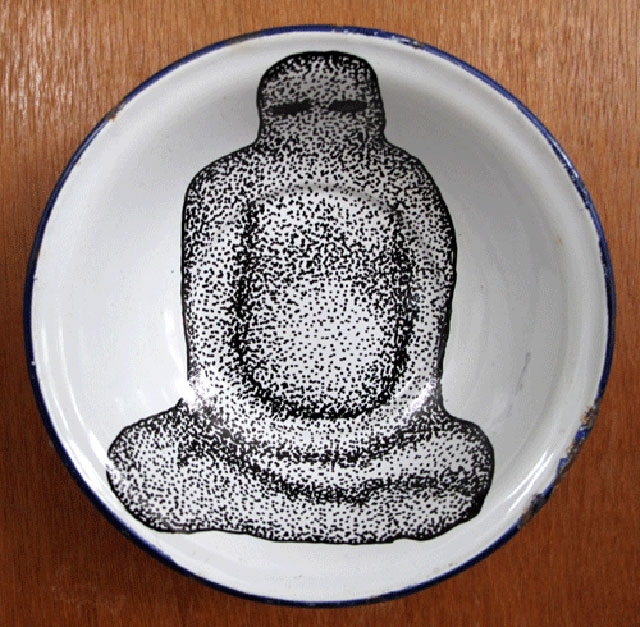 In the exhibition "Mistaken Gear Wheel for Lotus," Pornprasert examines the current social phenominal where Thais are politically mobilized to believe in certain things and are led to act in certain ways through a huge propaganda machine in order to serve the interest of small number of individuals.
"Mistaken Gear Wheel of Lotus" is a Thai proverb meaning one's ignorance can mistake evil for good.
Through this exhibition, Pornprasert asks fundamental questions. What is true? What is false? What is right? What is wrong? What is real? And what is fake? He believes our society is at the edge of conscience deprivation with majority of population has little sense of right or wrong; only driven by instant material gratification.
Through this exhibition, Pornprasert invites viewers to take a moment to ponder the country's pressing issue and such harm
About Pornpraseart Yamazaki
Yamazaki earned M.F.A. from Silpakorn University, one of the most prestigious art institutions in Thailand. In 2000, he received a winner award of Vermont Studio Center in the US. In 2001, he was as award winner for the 13th Toshiba Arts Compeition, Thailand.
Oct 6 – Nov 6 (Opens Oct 6 at 5pm)
La Lanta Fine Art, 245/14 Sukhumvit Soi 31 | 02-260-5381, 02-204-0583 | Tue-Sat 10am-7pm; Sun by appointment | www.lalanta.com | BTS Phrom Phong