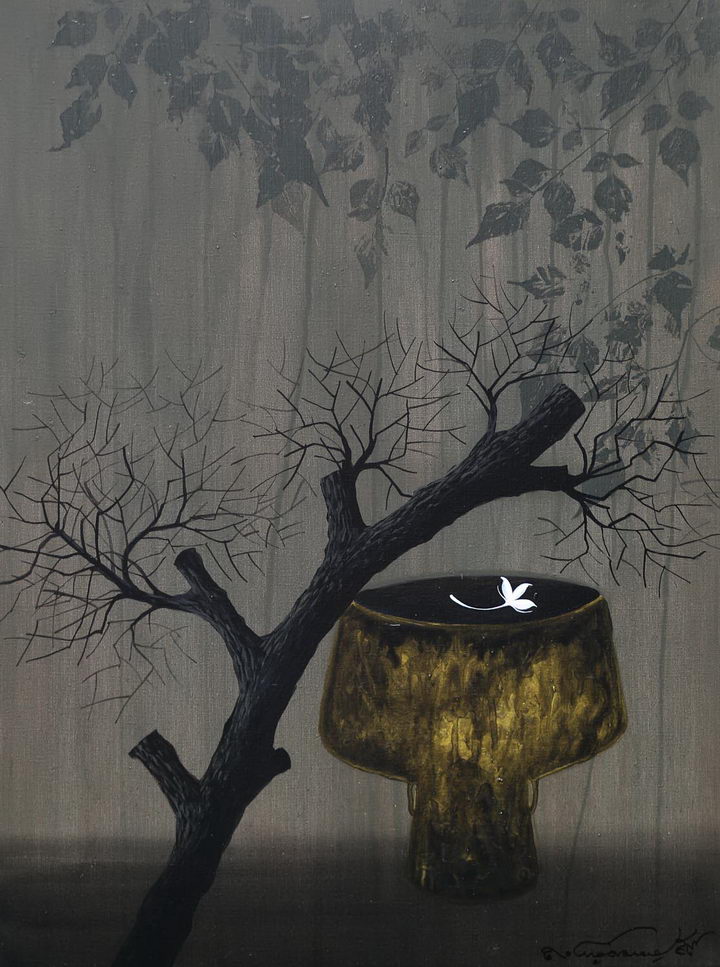 หอศิลป์ร่วมสมัยอาร์เดล จะจัดให้มีนิทรรศการศิลปะ
"กราบ / ไหว้ / บูชา"
โดย ถาวร โกอุดมวิทย์
4 ตุลาคม – 6 พฤศจิกายน 2559
ณ หอศิลป์ร่วมสมัยอาร์เดล (ถนนบรมราชชนนี)
นิทรรศการ "กราบ / ไหว้ / บูชา" นำเสนอผลงานจิตรกรรม วาดเส้น และภาพพิมพ์เทคนิคผสมโดย ถาวร โกอุดมวิทย์ ภายใต้แนวความคิดเกี่ยวกับการกราบ ไหว้ บูชา การแสดงความเคารพนบน้อมต่อธรรมชาติและสิ่งแวดล้อมอันทรงคุณค่าทางจิตใจ ไม่ว่าจะเป็นกิ่งไม้ ดอกไม้ ใบไม้ ก้อนหิน ภาชนะรองรับน้ำ เมล็ดข้าว หรือสิ่งละอันพันละน้อยในธรรมชาติ ซึ่งอาจมีความหมายและคุณค่าทางความรู้สึกมากมาย สำหรับผู้ที่มองเห็นและสัมผัสได้ถึงความละเอียดอ่อนงดงามแห่งชีวิต เมื่อดวงจิตได้รับรู้ถึงพุทธปรัชญาแห่งความเปลี่ยนแปลง การเกิดดับ และวิถีแห่งความหลากหลายอันเป็นปัจจัยในการดำรงโลก
สอบถามข้อมูลเพิ่มเติมกรุณาติดต่อ 02-422-2092 แฟกซ์: 02-422-2091
อังคาร-เสาร์ 10.30 – 19.00 น. อาทิตย์ 10.30 – 17.30 น. (ปิดวันจันทร์)
เฟสบุ๊ค: ARDEL Gallery of Modern Art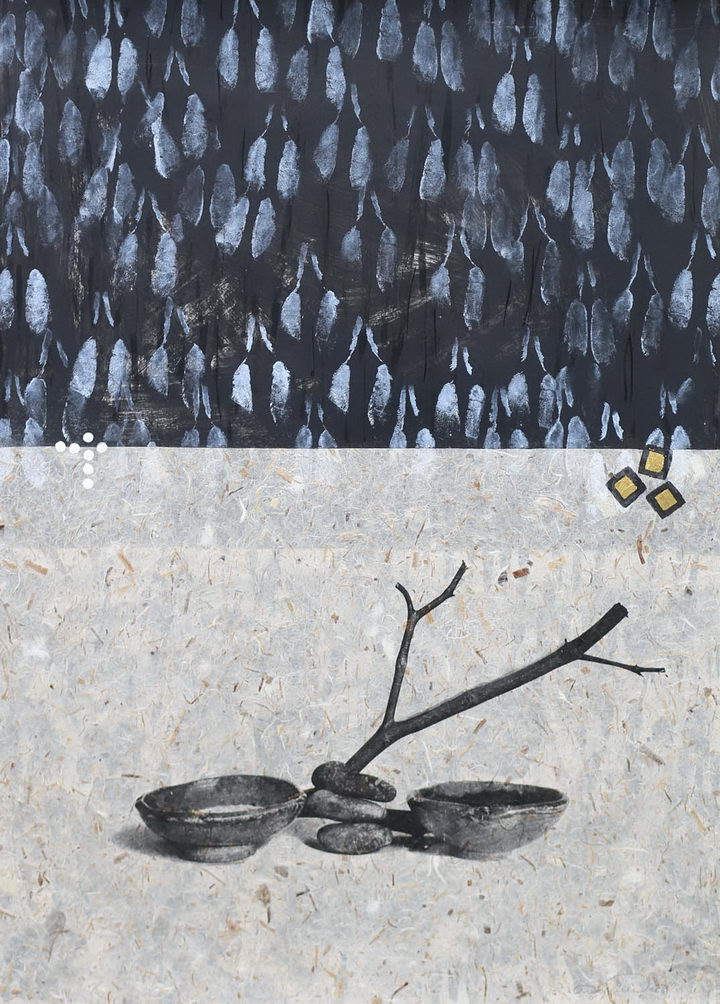 ARDEL Gallery of Modern Art will hold the following art exhibition:
"Prostration"
By Thavorn Ko-udomvit
October 4 – November 6, 2016
At ARDEL Gallery of Modern Art (Boromrachachonnanee Road)
The exhibition "Prostration" presents paintings, drawings and prints with mixed techniques by Thavorn Ko-udomvit. The concept is to express the gratitude and respect toward nature and the surrounding such as tree branches, flowers, leaves, rocks, water containers, rice grains or odds and ends found in natural surroundings. These things can mean a lot to those who appreciate the delicacy of life through the Buddhism philosophy about the possible change and impermanence.
For more information, please contact at number: 0-2422-2092 fax: 0-2422-2091
Tuesday-Saturday at 10.30 – 19.00 hrs. Sunday at 10.30 – 17.30 hrs. (closed on Monday)
Facebook: ARDEL Gallery of Modern Art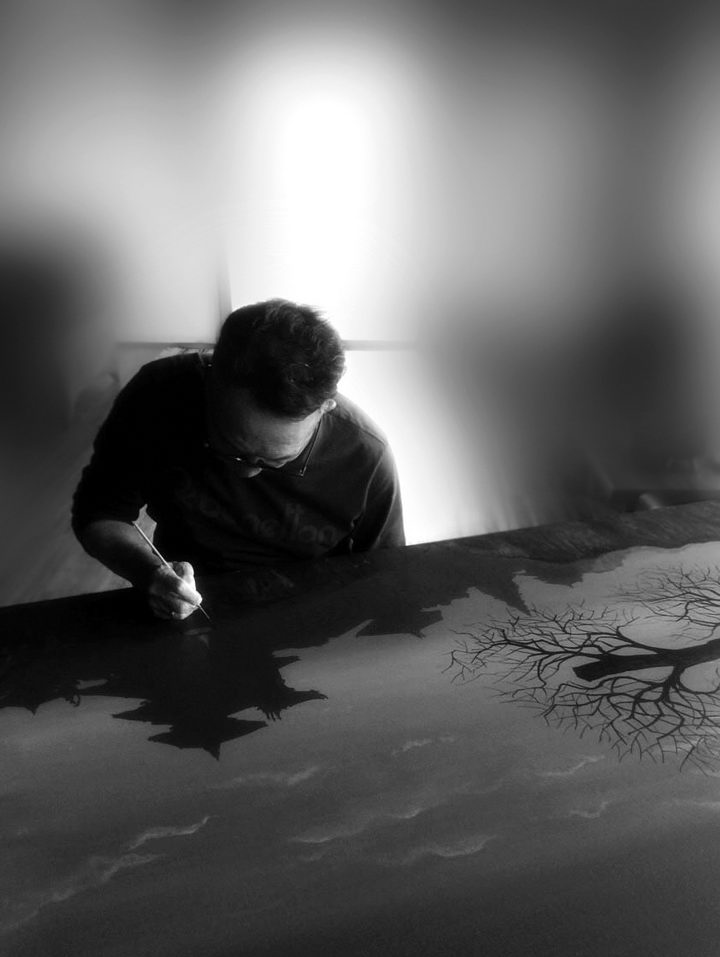 ARDEL Gallery of Modern Art
หอศิลป์ร่วมสมัยอาร์เดล
Tel: 0-2422-2092 Fax : 0-2422-2091
E-mail : ardelgallery@gmail.com
Website : www.ardelgallery.com
Open hour : 10:30~19:00 hrs.(Closed on Monday)