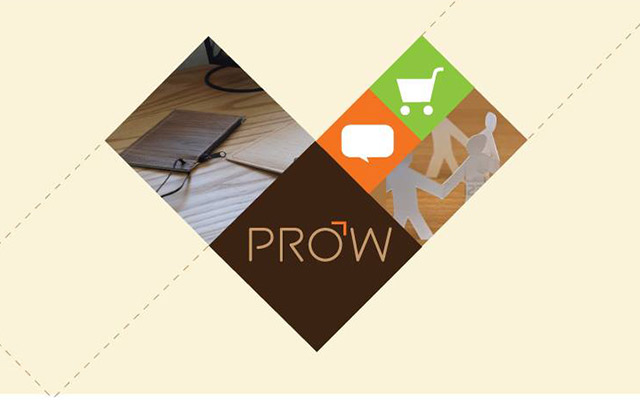 About
PROW products are for all who LOVE basic, simple and functional DESIGN.
Natural Wood VeneerDescription
PROW by WORP Idea Co., Ltd.
We're a group of creative which has the inspiration with the green living. These mean to each of our material has essentially selected with none toxicity as one of the remark in our process. This ideal has pass through all our process from the design team to the manufacture process.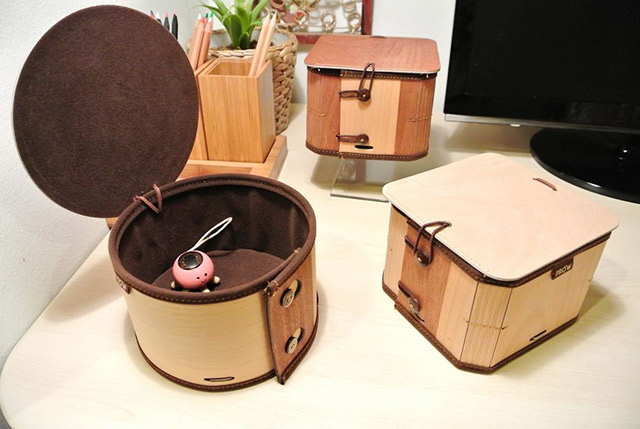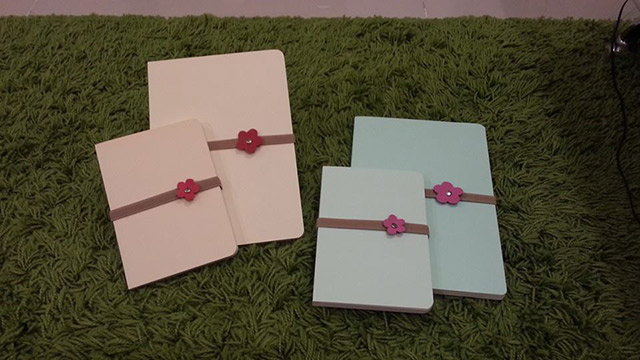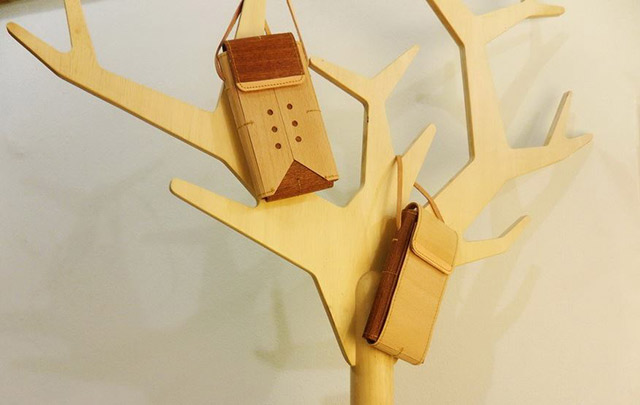 Another concern is "our product shall be well blended into people life style" which we have research with the functional of usage on every single detail during the design, such as, product sizing, elegance design, and Greenery concerned.
These could be well explanation on who WORP idea are and what our product are….
Contact Info
28/46 Urbantara, Soi Krunai3,
Krunai Road, Thungkru, Bangkok, 10140
Tel : 0-2115-2611
Fax : 0-2463-8726
Website http://www.prowproduct.com
http://www.worpidea.com