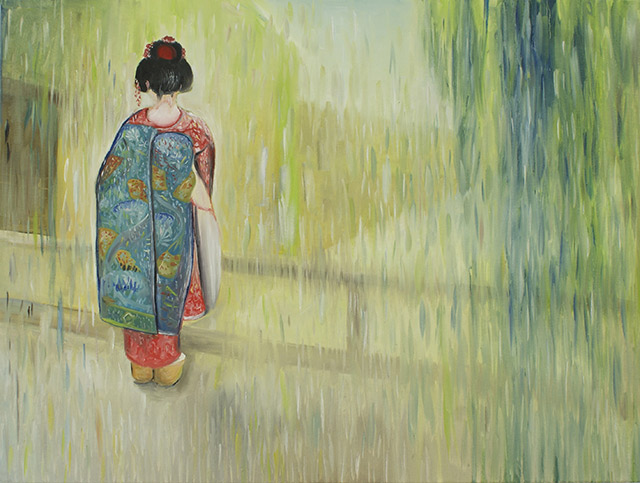 Thavibu Gallery is pleased to present the art exhibition Conversations: The Vivid Real — showcasing recent paintings by Panya Vijinthanasarn and Andrew Stahl.
Conversations: The Vivid Real
This is the 3rd joint 2-person exhibition of Panya Vijinthanasarn & Andrew Stahl, but their first at Thavibu Gallery.
Both artists are committed to painting as a viable and magic contemporary medium. They focus on the discussion of the poetic, imaginative and symbolic and share their belief in the ability of painting to present a multi-layered and complex poetic view of the world around them.
Andrew and Panya often use their paintings to present contradictory arguments or unexpected juxtapositions of both scale and subject matter. Panya's paintings revisit and reinvigorate traditional Thai and often Buddhist iconography with a continual reference to today's world and life force. Andrew's paintings approach the vivid with reference to the surrealist ideas of the marvellous. His paintings are often collections of thoughts and different layers and juxtapositions. His interest in Asian culture stems from artists' residencies in Thailand and other parts of Asia. Both artists value the contemporary possibilities presented by intercultural interaction and the electric potential that transcultural interaction can provide. Andrew lives in London and Panya in Bangkok. For Panya the experience of studying in England (both artists are former graduates of the UCL Slade School of Fine Art) and afterwards of painting the Buddha Padipa Temple in Wimbledon, London, provided him with a broad international understanding of contemporary art and a sense of the importance of the transcultural.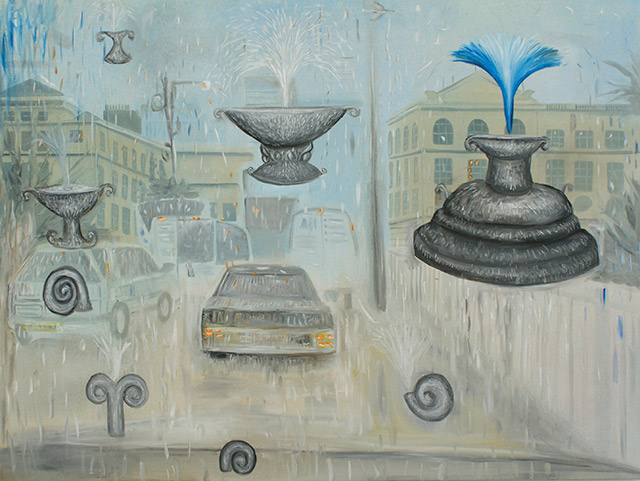 Andrew Stahl is Head of Undergraduate Painting at the UCL Slade School of Fine Art in London. Andrew has exhibited in London and the UK and widely internationally across America, Europe and Asia and several times previously in Thailand starting with British Council show 'British Painting' in the eighties. He has received many awards including the Abbey Rome Scholarship and the Wingate scholarship for travel in South East Asia. He has also participated in public-funded residencies in Thailand, China, Australia and Sri Lanka. His exhibitions have been frequently discussed in international newspapers and art journals and his work is in many private and public collections including: The Metropolitan Museum of Art, New York; Arts Council England; British Council; The British Museum and the Government Art Collection. Andrew is both exhibiting and the curator of the international exhibition MD3 'Fragility and Monumentality' at the BACC, open till the end of August.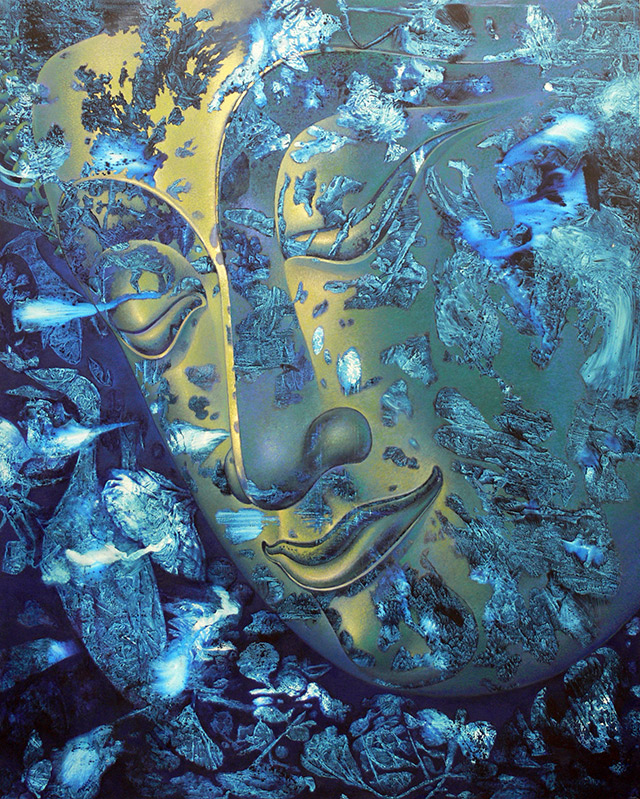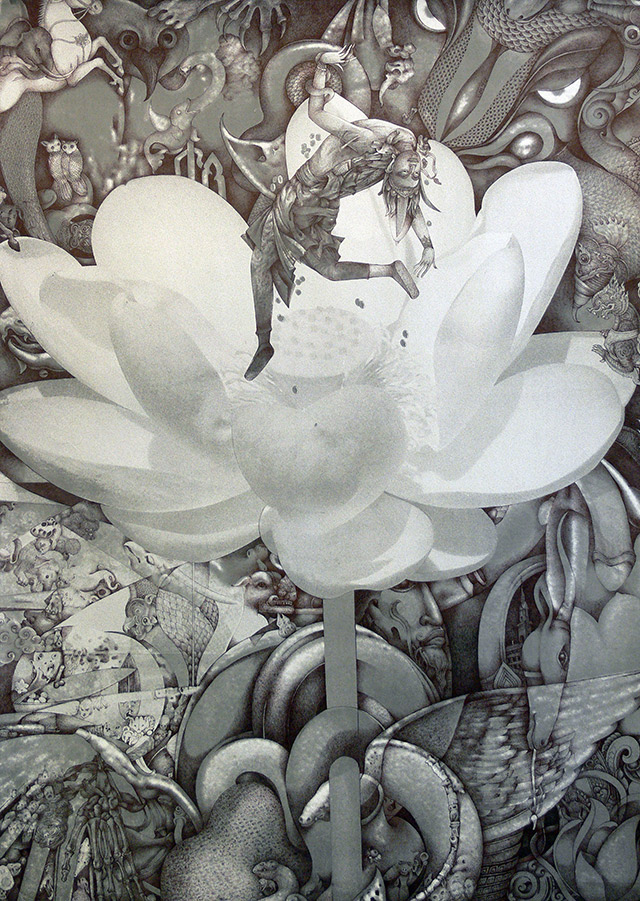 Panya Vijinthanasarn, formerly Dean of the Faculty of Painting, Sculpture and Graphic Arts of Silapakorn University in Bangkok, is presently a lecturer in the Thai Art Department, Faculty of Painting, Sculpture and Graphic Arts of Silapakorn University. He studied in 1982 at the UCL, Slade School of Fine Art on a British Council scholarship. Panya has shown internationally in galleries and museums in many countries and widely in Thailand. From 1985 -1987, Panya led a team to decorate the Buddha Padipa Temple in Wimbledon, London, with neo-traditional murals that dealt with the conventional subjects of the Three Worlds. This led to further commissions to create the mural paintings for the Thai Pavilion at Expo'88 in Brisbane and Expo'92 in Seville. During 1995-1996 he was commissioned by the Siam Commercial Bank to paint murals for the new Head Office and he also collaborated in illustrating His Majesty The King of Thailand's book, "Mahajanaka". Panya is also exhibiting in the international exhibition MD3 'Fragility and Monumentality' at the BACC.
Art Exhibition : Conversations: The Vivid Real
Artist : Panya Vijinthanasarn and Andrew Stahl
Dates : 19 July – 31 August, 2014
Venue : Thavibu Gallery
Vernissage : Saturday 19 July 2014 at 5 pm
Open : Monday – Saturday: 11:00 – 19:00
Tel : (66 2) 266 5454
E-mail : info@thavibu.com