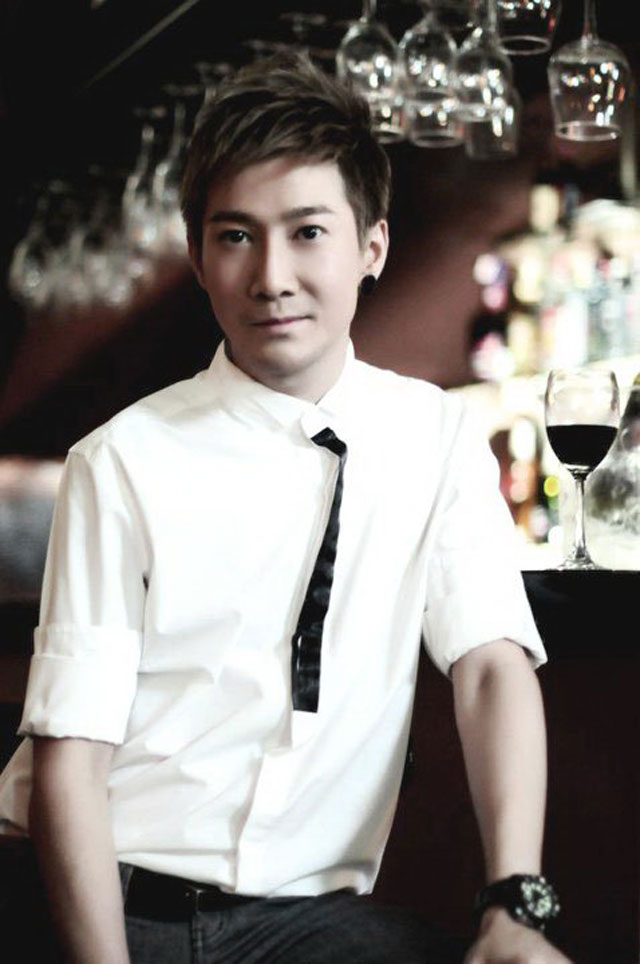 Paul Direk แบรนด์ไทยที่ไปไกลระดับโลก
คุณป้อ จบปริญญาตรีคณะนิเทศศาสตร์ประชาสัมพันธ์ จากมหาวิทยาลัยกรุงเทพ ซึ่งระหว่างกำลังศึกษาอยู่นั้น คุณป้อทำงานด้านโรงแรมไปด้วยประมาณ  5 ปี แล้วเริ่มอยากมีธุรกิจเป็นของตัวเอง เลยปรึกษาทางบ้าน แล้วจึงเริ่มลงมือทำในสิ่งที่ตนเองรัก
ซึ่งผลงานการออกแบบดีไซน์เสื้อผ้าสุดเก๋นั้นส่วนใหญ่คุณป้อจะไม่มีแพทเทริน์ เพราะจะใช้อารมณ์ตัวเองเป็นตัวตัดสิน และดีไซเนอร์ที่คุณป้อชื่นชอบคือ Junya Watanabe
ผลงานของ Paul Direx ที่ผ่านมา คือการแสดงเอ็กซิบิชั่น ที่สิงค์โปร์ มาเลเซีย และงานแฟชั่นวีคที่จากาตาร์ อินโดนีเซีย ซึ่งแบรนด์ไทยมีสี่แบรนด์เท่านั้นที่ได้ไป
ถ้าถามถึงเหตุที่ประสบความสำเร็จอย่างมากมายในวันนี้ คุณป้อบอกว่าเพราะตนเองนั้นมีความมุ่งมั่น อดทน ขยัน คุณป้อยังฝากถึงน้องๆที่ต้องการก้าวเข้ามาอยู่ในโลกของแฟชั่นว่า "ต้องมีความเป็นตัวของตัวเอง ยึดตัวเองเป็นหลัก อย่าไปตามหรือลอกเลียนแบบงานคนอื่น เพราะมันจะไม่สามารถทำให้เราเติบโตในธุรกิจของตัวเองได้ คุณต้องเป็นตัวของตัวเองให้มากที่สุด"
นี่แหล่ะแบรนด์คนไทยที่ไปไกลระดับโลก คุณต้องมีใจรักในสิ่งที่ทำ ทำงานอย่างหนักหน่วง หาสไตล์ของตนเองให้เจอ แล้วคุณจะสามารถประสบความสำเร็จได้ไม่ยากเย็นนัก เหมือนแบรนด์ไทยที่ไปไกลระดับโลก อย่าง Paul Direk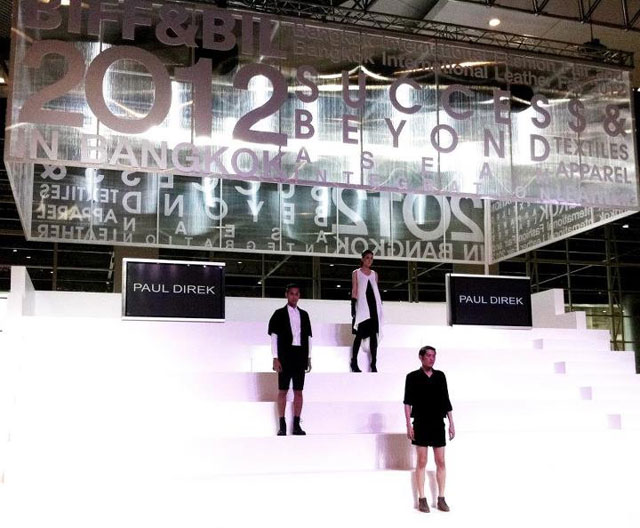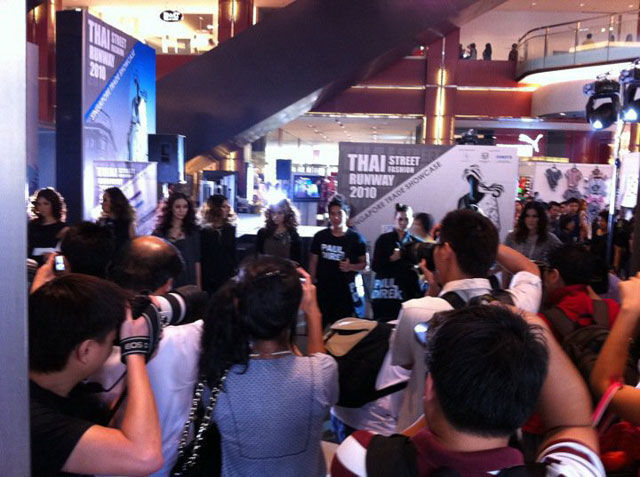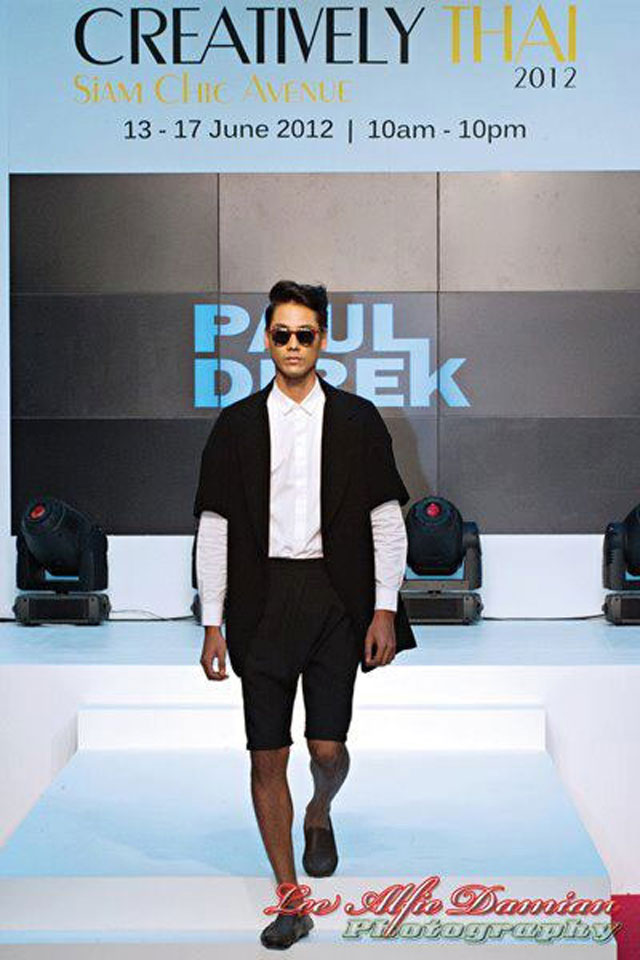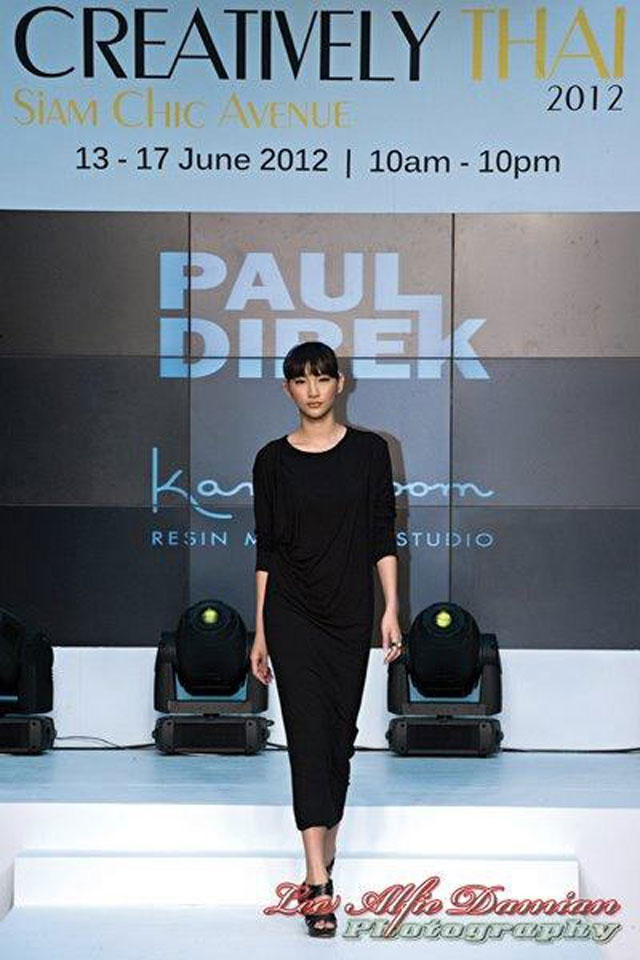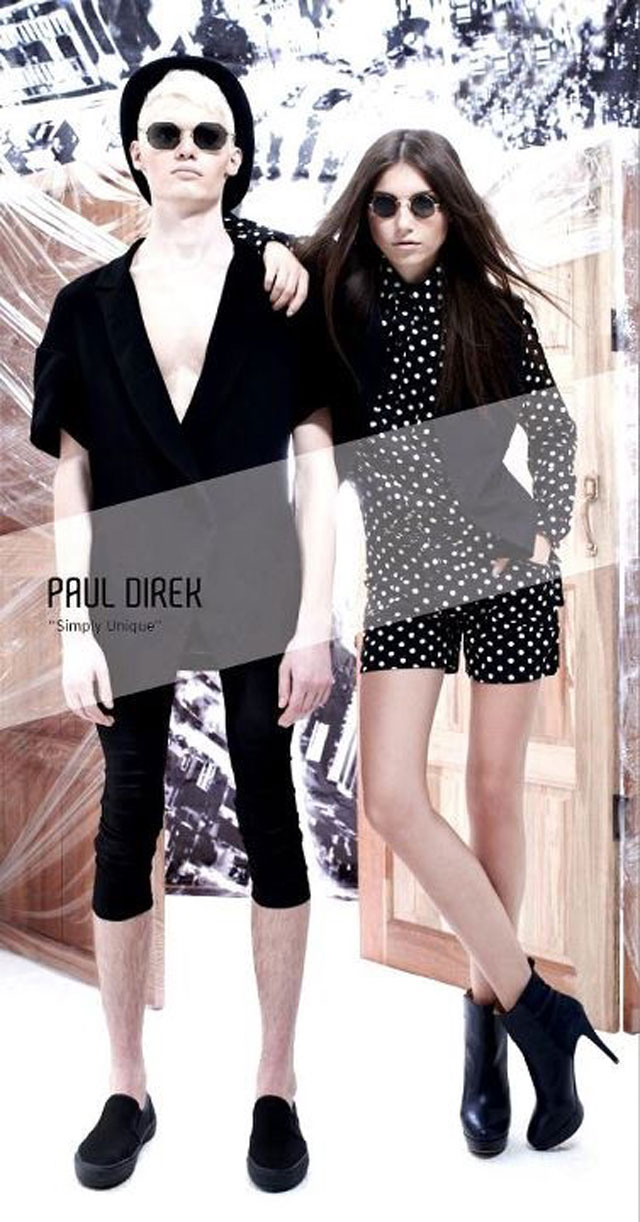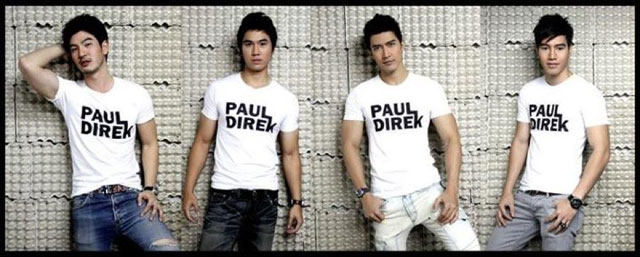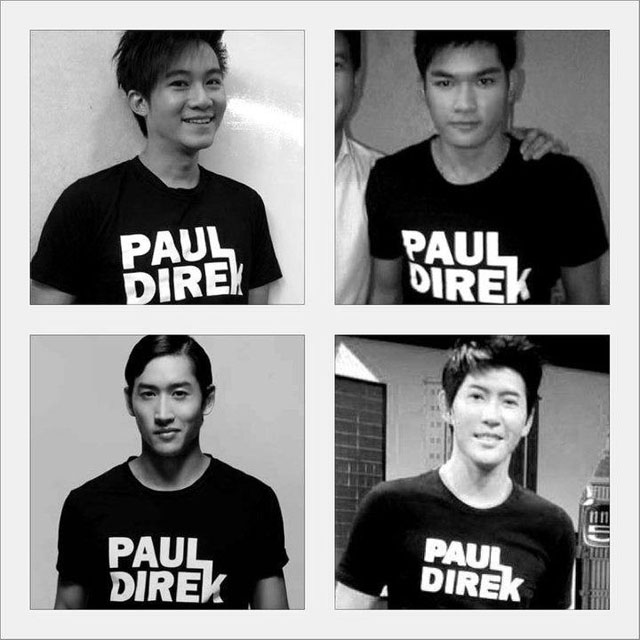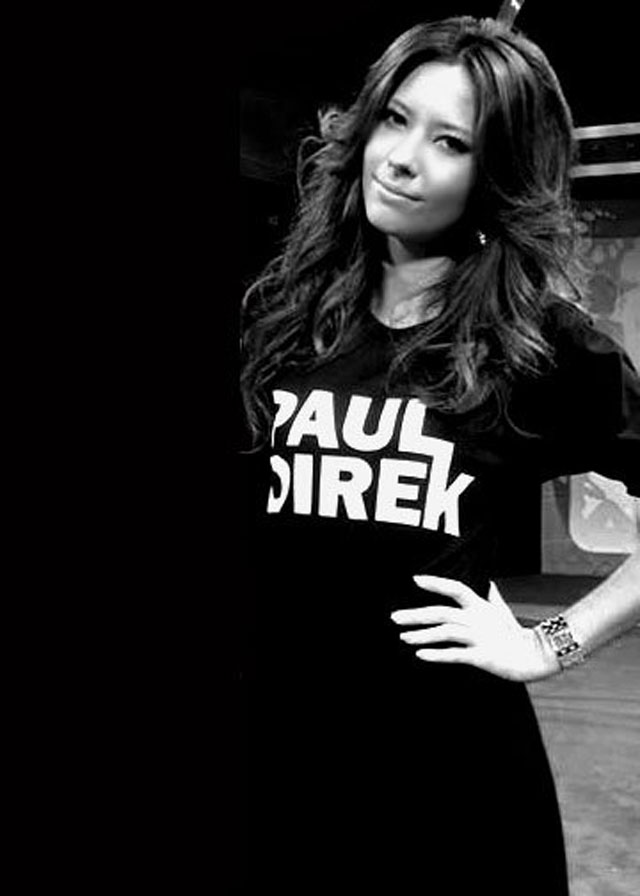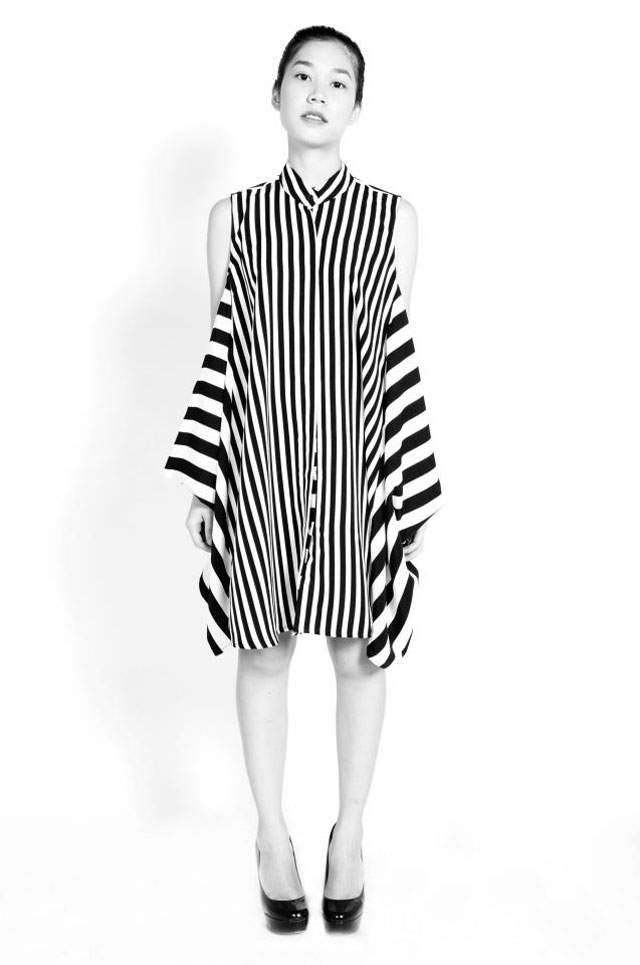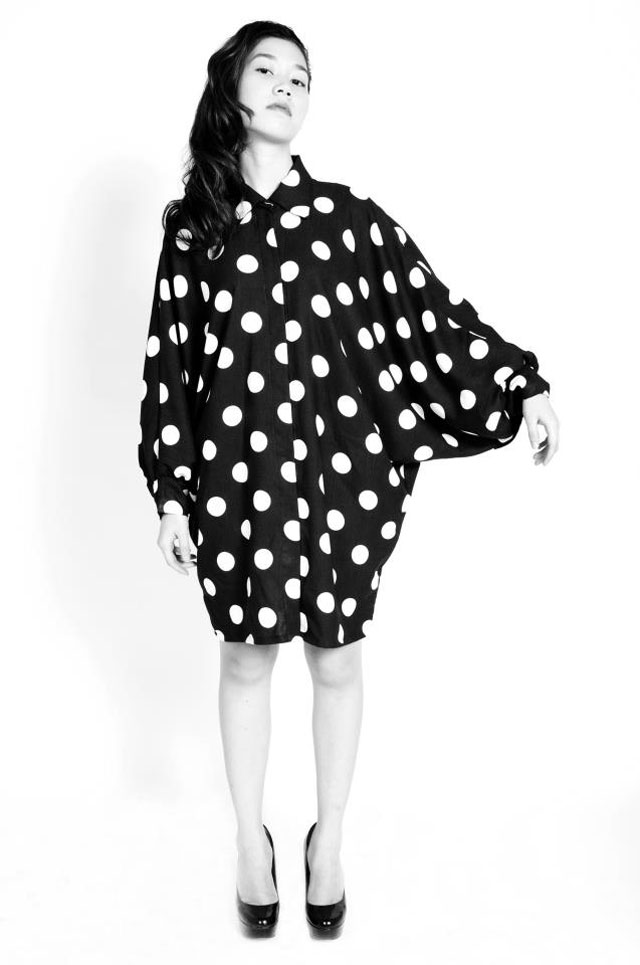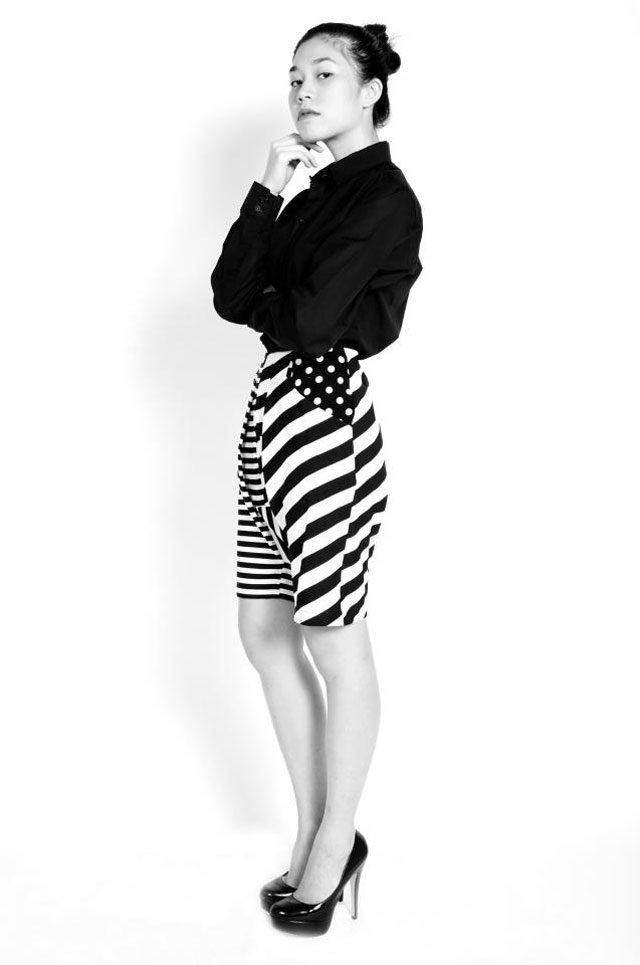 เกี่ยวกับ Paul
"Exquisite beauty that can be completed at reasonable price" is what exactly defines the identity of how we aim to make our clothes.
Established in 2006, PAUL DIREK first launched its genesis collections of high street men and women fashion with the belief that ones don't need to overpay for a cool look and that they deserve a great variety of well-designed clothes, bags, and accessories.   All goods we have produced so far are of uniqueness and we guarantee that all the designs are different and fresh.
To share its taste and style to all, PAUL DIREK serves all the needs of individuals by providing both wholesaling and retailing. Customers can also order for tailor-made designs up to the volume they need. Come to experience our style in our stores in town!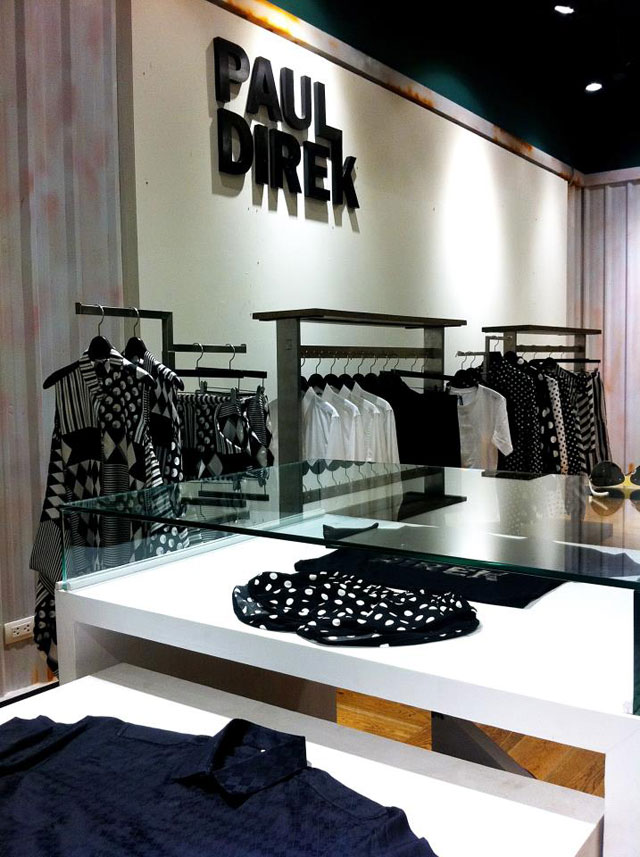 ข้อมูลติดต่อ : FaceboK  http://facebook.com/pauldirek