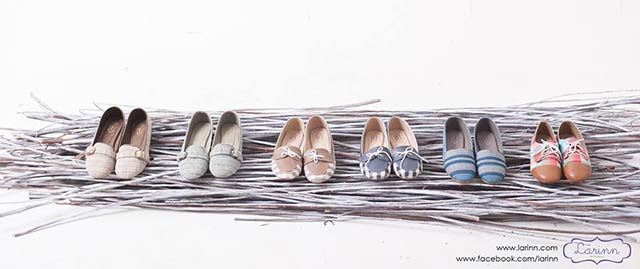 มีรองเท้าที่มีคุณภาพมากมาย รอให้ท่านได้เลือกชม ทางเรามีความยินดีเป็นอย่างยิ่งที่ท่านมีความสนใจในเว็บไซต์ของเรา"Ladies Shoes Worldwide Shipping"
Lovely flat shoes for girl's daily life 🙂 Originally made in Thailand and heartily craft to you!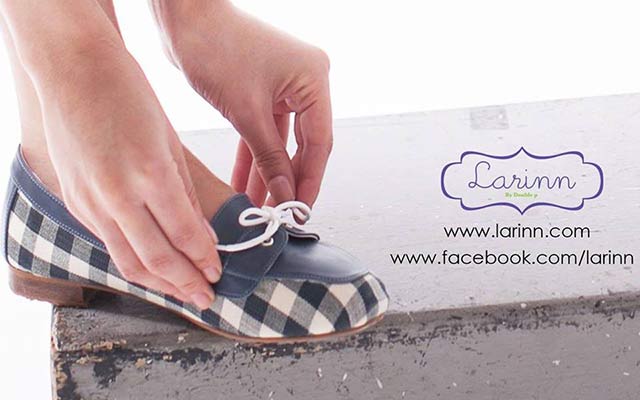 Company Overview
Larinn By Double P is created by couple of girls who are passionate in shoes. They always seek for the shoes that can satisfy them. Later on, they come up with the idea of making their own shoes.
Larinn shoes are made for delicately-selected materials at reasonable price for ladies. With various colours and casual style, Larinn can become your everyday companion , anywhere and anytime.
Price start at 850 THB
Size range 35-41
Email : misslarin@gmail.com
www.larinn.com
www.facebook.com/larinn
Line : larinnbydoubiep
IG : larinnbydoubiep
Tel: 081-627-1011