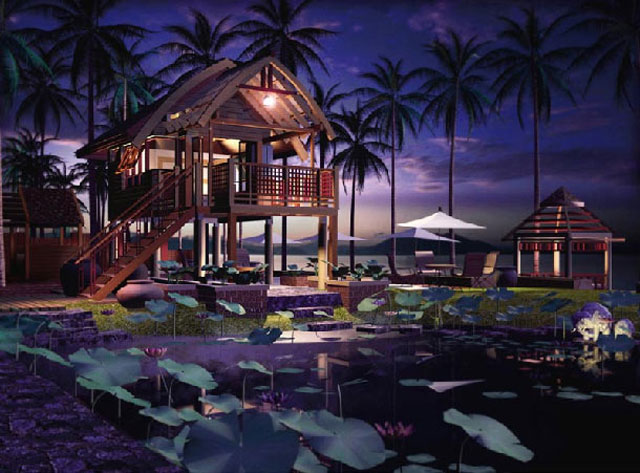 We 3D Architectural Presentation team, located in Bangkok, Thailand which speclalizes in architectural 3D rendering,digital
simulation, and architectural animation.
We are sure that we will be able to satisfy you through our works of the highest quality and exact delivery time. So, would you give us the opportunity to work for your project.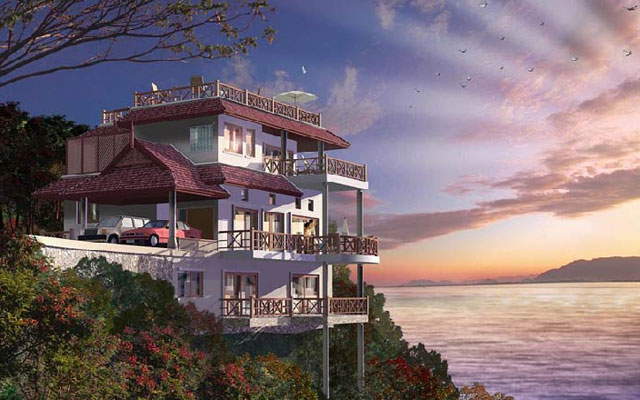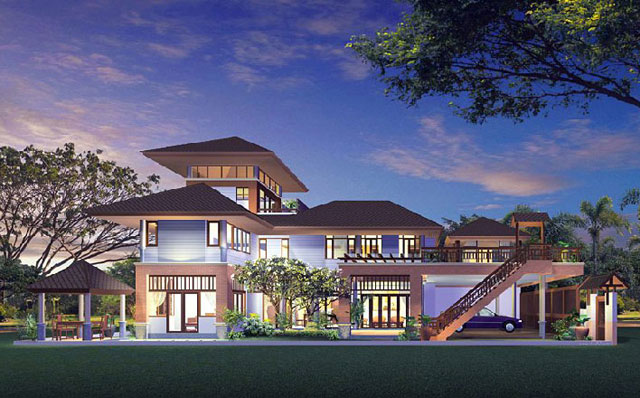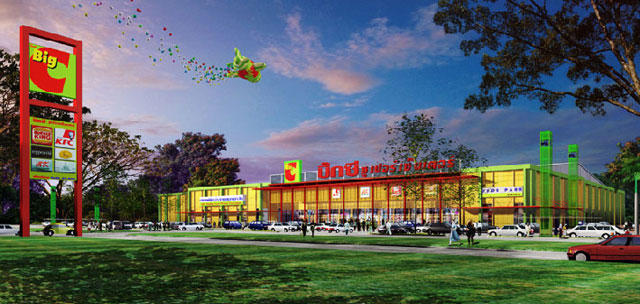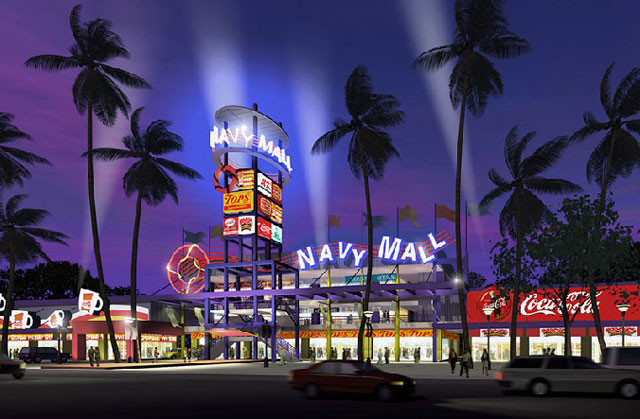 A-3D
9, Soi Naradhiwas Rajanagarindr 10 Yak 12, Naradhiwas Rajanagarindr Rd, Thung
Wat Dorn, Sathorn, Bangkok 10120
Tel : +66 (0) 26754959
Fax : +66 (0) 26754958
Mobile + (66) 819388066
Email : A-3D@A-3D.COM
Website : www.a-3d.com