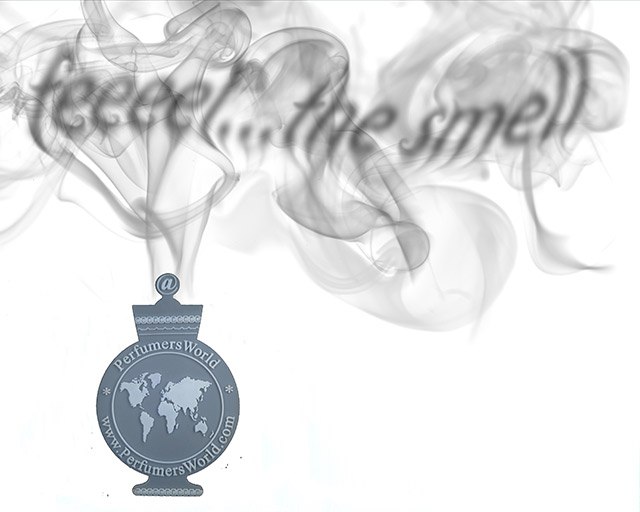 One may look upon perfumery as an art form; using words as 'composition', 'notes', 'multi-layered' 'original', and a host of other expressions related to other art forms.
There is also an artist or a creator who blends the perfumes and a curator who oversees the process.
Thavibu Gallery has teamed up with PerfumersWorld to organise a one day exhibition event of perfumes in Bangkok. The event will include a demonstration how essential oils are produced and an opportunity to smell them, such as patchouli, vetiver, oakmoss, labdanum etc.. The demonstration will also feature how perfumes are blended.
Important haute-couture perfumes will be on display and available for visitors to smell – and for you to try to identify individual notes. There will also be an explanation about different families of perfumes and a discussion related to classical vs. contemporary and male vs. female perfumes.
The exhibition will feature a section on how to make your own perfume with the opportunity to try it out in practice – your very own Bespoke Perfume.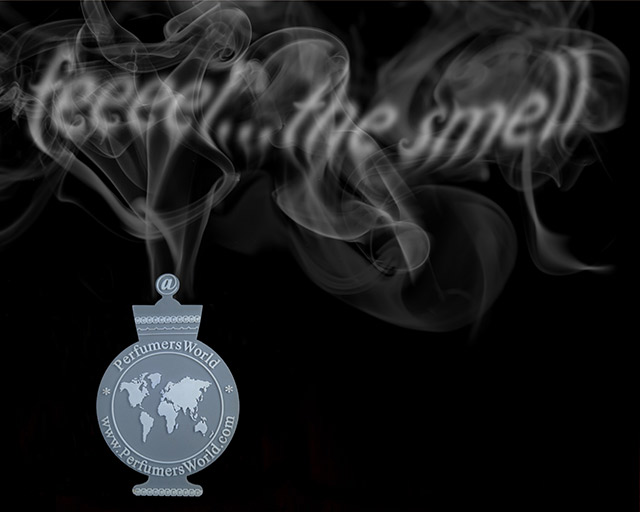 Amour 4 psyche – is a perfume inspired by the book and movie Perfume, Amoore & Psyche was the first perfume created by novice Jean Baptiste Grenoiulle on his first meeting of the Master Perfumer Monsieur Baldini. The notes that the perfume was built from will be displayed. 25 bottles of the limited edition perfume Amour 4 psyche especially created for this event will be available for sale to guests.
Exhibition: Art of Perfume
Curator: Stephen V. Dowthwaite, PerfumersWorld
Date: 11 January 2014 at 3 pm
Venue: Thavibu Gallery
The Silom Galleria Building, 4th Fl.
Suite 433, 919/1 Silom Rd.
Bangkok 10500, Thailand
Tel. (66 2) 266 5454
E-mail: info@thavibu.com
Open: Mondays – Saturdays: 11:00 – 19:00